Interview with Aya of Moshi Moshi classroom
We chat with Aya, an artist, new mother and the face behind Moshi Moshi Classroom, a website that shares beautiful, digitally drawn contemporary teaching and classroom resources.
Jessie PetersJanuary 17, 2023
Can you tell us a bit about yourself and your family and your background?
My name is Aya Francis, Japanese-born artist and educator living in Tāmaki Makaurau. I live in a busy city apartment with my husband Elliot and our newest member of the family, baby Asa I am currently on maternity leave enjoying being a mum and spending time with Asa, but you would usually find me at Auckland Art Gallery Toi o Tāmaki teaching art to primary school aged children.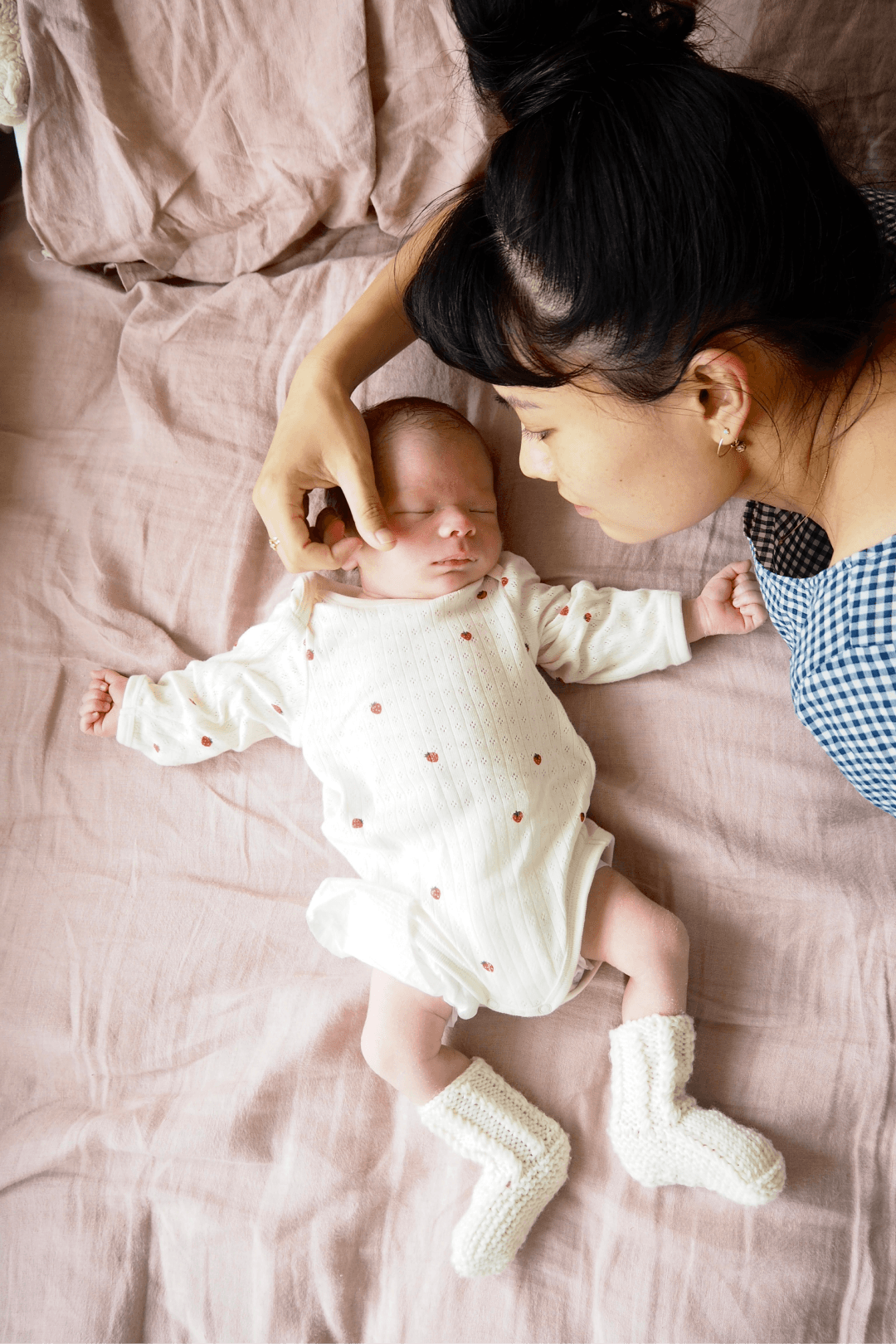 Can you tell us about what Moshi Moshi's classroom is, how it came about and who its for?
Moshi Moshi Classroom is a website that shares contemporary teaching and classroom resources that are (hopefully) inspiring to all parents, teachers and learners. All resources are digitally drawn by me. I started making these resources during the first COVID lockdown in 2020 when I was a primary school teacher. I was struggling to find resources that were modern, colourful and fun... and something that I wanted to use and display in the classroom. Also there weren't many te reo Māori resources that had correct use of macrons, which is very important! When I decided to share these resources online I had a lot of positive responses and support from my peers. Through this experience I have made lots of connections with mums and teachers all over Aotearoa exchanging knowledge and feedback about how I could improve and take Moshi Moshi Classroom to the next step. I am very grateful.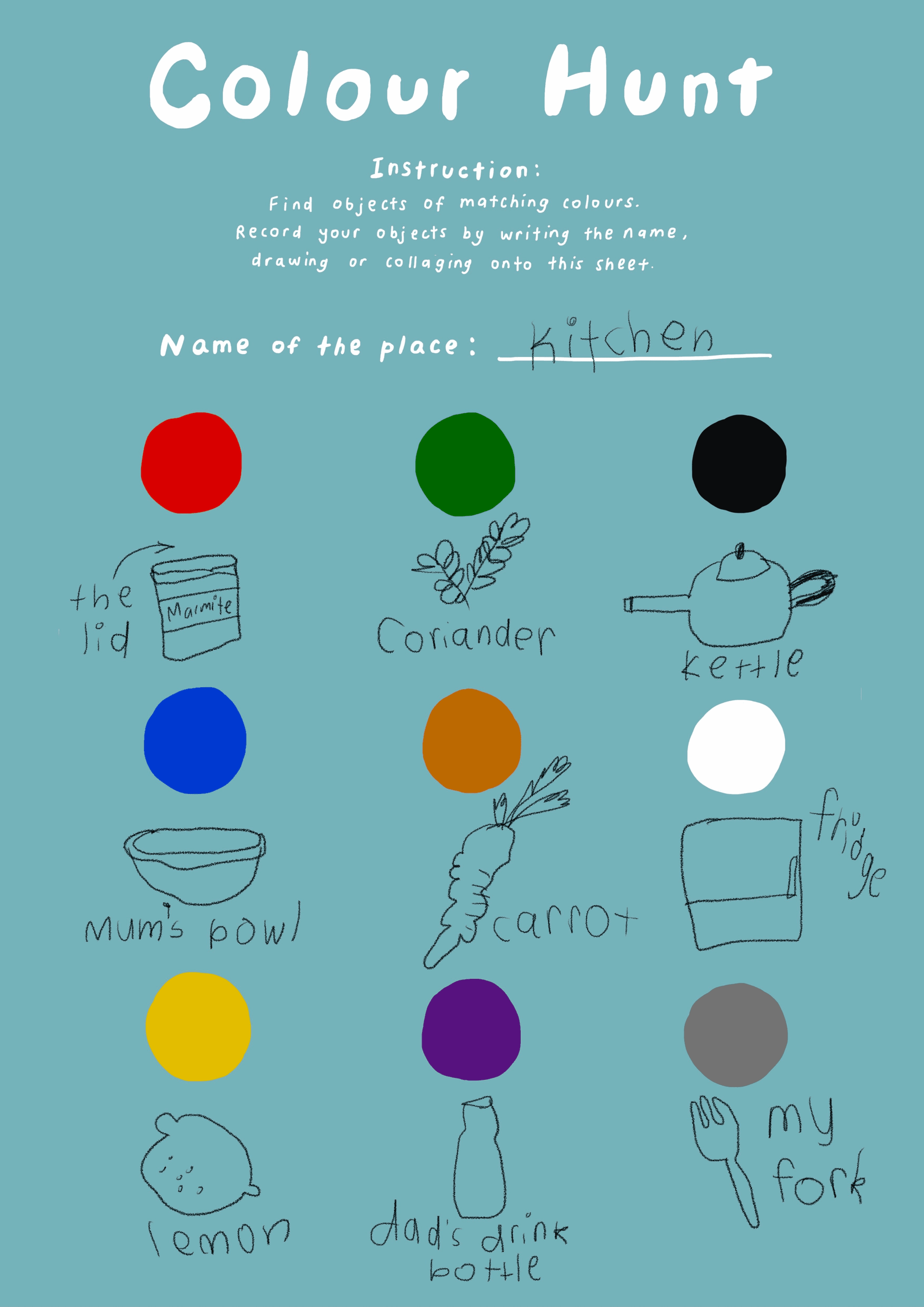 Can you talk about your experience of becoming a first-time parent? How has it affected you both emotionally and creatively?
I still can't believe I am a mum! But whenever I watch Asa fall asleep in my arms and his little hands cling onto my shoulders, I am filled with gooey and melty feelings... I just want to stare at him all day. Elliot gets hourly photo updates from me while he is at work. He wishes he was at home! Elliot is really good at noticing new things about Asa and makes parenting really, really fun. We love Asa! We love being parents!
How has your perspective on motherhood, femininity and/or parenthood changed since having your baby?
Since having Asa, I am more aware of 'spaces' around us. Elliot and I live in a small 1 bedroom apartment so we had to be very careful not to overcrowd the space, but have all the necessities when creating a little nest for Asa. As a child, I never had my own room. I would play, eat and sleep with my parents and I loved that. Being able to see and feel the presence of my family definitely made me feel happy and safe. I hope Asa feels the same way being at home.
We have also been noticing a lot about how our city needs more family/ baby friendly spaces. Very few cafes and restaurants have changing tables and feeding rooms or wide enough isles for the pram to go through. We want to be able to take Asa everywhere we go and share the experiences.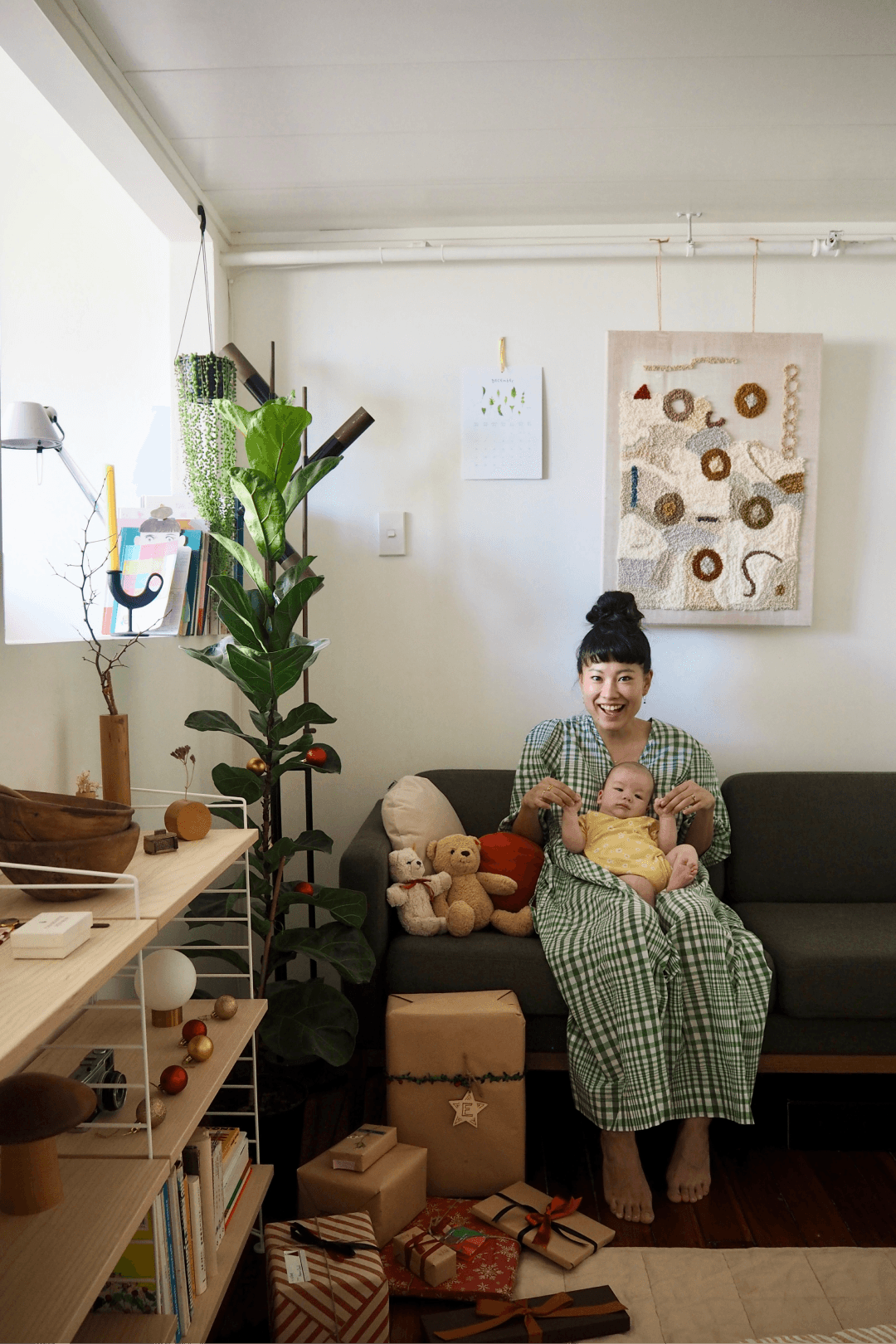 How do you see your role as a mother and artist evolving in the future?
I've always been interested in creating spaces for children. I'm not talking about spaces that children learn to paint or make clay objects. I want a space that is more free, interactive and collaborative where children can get messy and test whatever crazy ideas they have. There is a place called PLAY! Museum in Japan
Opening a space like that in Aotearoa would be a dream!
Other than that, I can't wait to make art with Asa when he is old enough to support his head! He will then become my inspiration to create new art!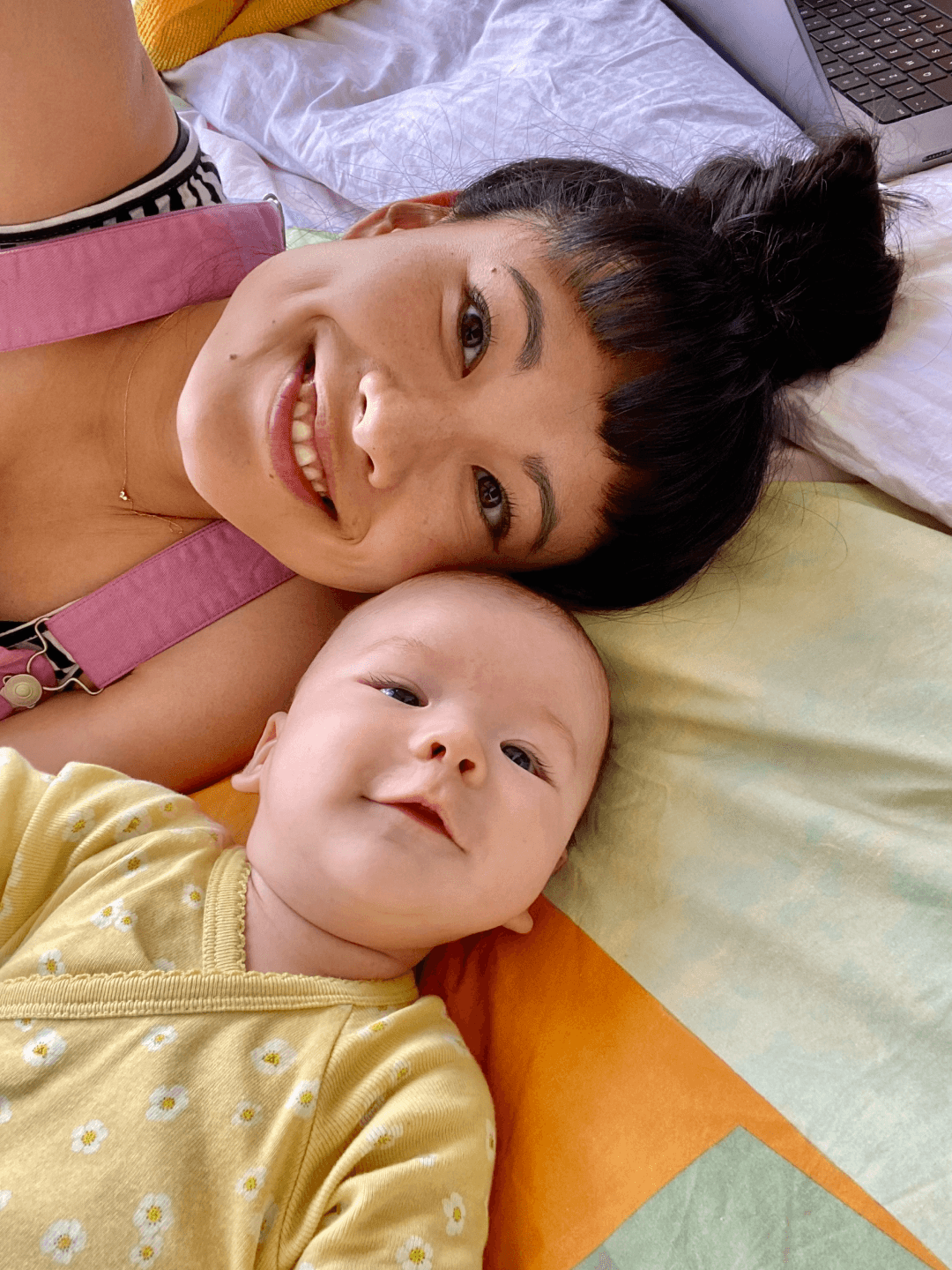 Can you tell us about your creative process and chosen medium?
I have been using an iPad for creating contents for Moshi Moshi Classroom for the last couple of years, but my true love for making is in large scale sculptures and installations that people can interact with. I don't use fancy materials. My all time favourite materials are dough, paper and lint!
See more of Aya's work as featured online at Elam Artists
I am interested in creating something from nothing, finding surprises and fun in the mundane.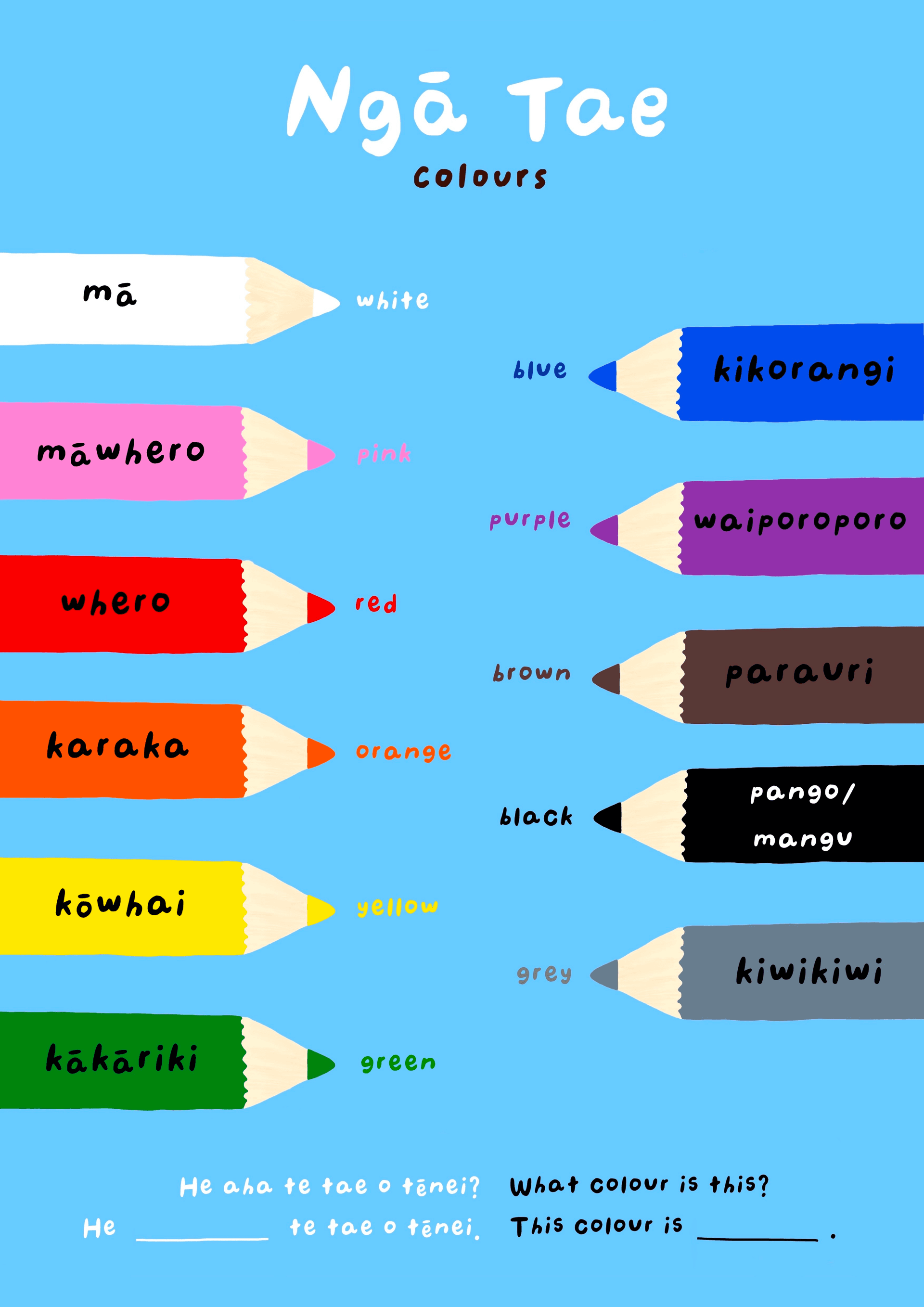 What are you really excited about in 2023? (Or some highlights from last year)
I am definitely excited about going back to Japan and introducing Asa to my family! Last time I was there was when Elliot and I got engaged in 2020. Because of the pandemic, my family couldn't attend our wedding or meet Asa when he was born. It's going to be very special!
How can parents encourage creativity at home with their little ones? (What are some practical activities or resources we could share with parents?)
Hmm… I would say… less ipad and TV time (haha). I remember spending a lot of my childhood drawing, cutting paper and making pretend bento boxes, collecting stones and making up stories… I was always busy making with my hands! My grandparents always saved their newspaper ads (back side was white and blank) for me to use whenever I visited. You don't need special toys or materials to be creative. I think it's also important to have conversations with your little ones about what they are doing and thinking. Rather than stating the obvious like "is this a dog?" ask them something like "can you tell me about your drawing?" "why did you choose this colour?" "I like your dog because…" I have this book called How to be an explorer of the world by Keri Smith. If you can't think of anything to do with your little one, I would recommend you taking this book and a pencil outside. All of your surrounding environments turn into a magical playground…!
You can find Aya and all her beautiful resources here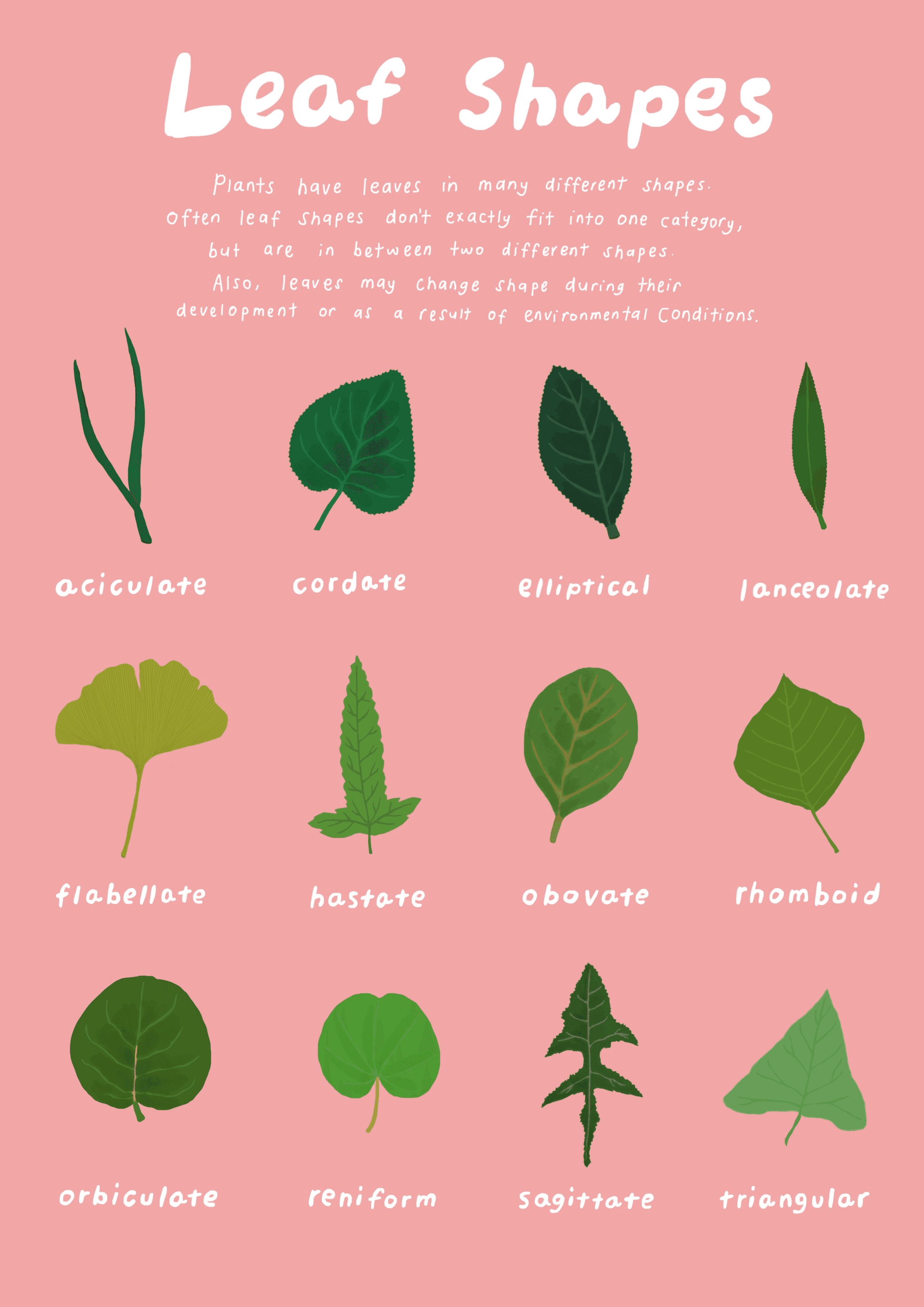 More articles