Kindergartens in New Zealand
A few of the crucial things to know about kindergarten in New Zealand, from the age requirement to the curriculum.
Jessie PetersNovember 17, 2022
Is kindergarten the right choice for your family? Everything You Need to Know
There is a lot for parents in New Zealand who are considering enrolling their child in kindergarten to know. Kindergartens have been an integral part of New Zealand culture for many years. They provide a community-based form of childcare, where the teachers strive to involve families and whānau as much as possible. That helps to create a strong foundation for childrens social development and emotional well-being.
Here are a few crucial things to know about kindergarten in New Zealand, from the age requirement to the curriculum.
In New Zealand, kindergarten is available for children aged 2-5-years-old.
Kindergarten in New Zealand is a place where children can learn and grow. It is available to children aged 2-5 years old and provides a safe and fun environment for them to explore.
Some have set session times for specific age groups, and some offer both all-day education and part-time sessions. Contact the centres you are interested in to find out (depending on capactiy, centres may have different times available or spaces for only certain ages).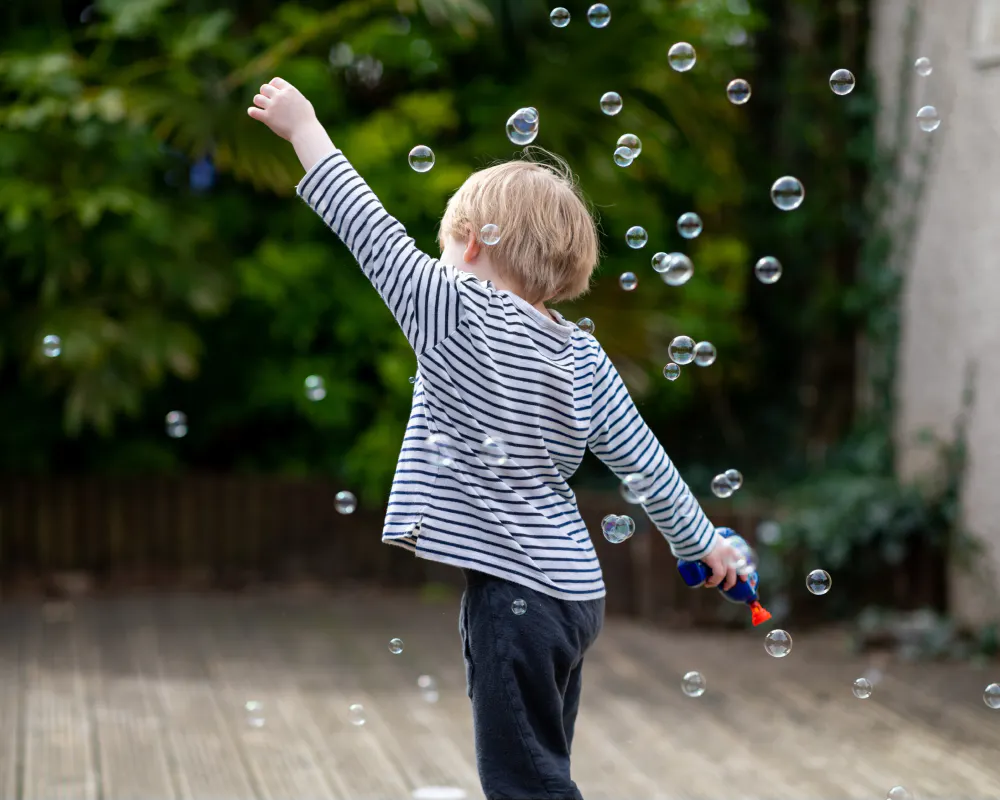 Kindergarten in New Zealand follows Te Whāriki Early Childhood curriculum and a play-based learning approach that places emphasis on developing social and emotional skills.
Kindergarten in New Zealand typically follows a play-based learning approach that place emphasis on developing social and emotional skills.
Play is an integral part of the development of children. We know children learn a lot through playing and exploring and are naturally motivated to play. Research shows that play integrates learning and helps children apply their knowledge and understanding concerning their ideas, feelings, and relationships. In other words, play helps children develop intellectually by allowing them to explore and experience the world on their terms. Kindergartens also value the power of play and encourage learning many life skills and values through meaningful play (for example, teamwork, creativity, and tolerance of others viewpoints).
Te Whāriki provides plenty of opportunities to develop their creativity, numeracy, literacy, science and social interaction skills through play and learning. Teachers work hard to facilitate this curiosity and help ensure children are ready as they transition to school and a more structured learning environment.
"The real strength of Te Whāriki is its capacity to establish strong and durable foundations for every culture in Aotearoa New Zealand, and in the world ... Te Whāriki rests on the theory that all children will succeed in education when the foundations to their learning are based on an understanding and a respect for their cultural roots." - Reedy & Reedy (2013)
Kindergarten classes typically have low teacher-to-student ratios.
Managed by The Kindergarten Association, kindergartens in New Zealand have 100% qualified and certificated ECE teachers. Usually there is a low student-to-teacher ratio, allowing for more individualised attention and instruction. Each child can learn at their own pace and receive targeted help when needed. In addition, kindergarteners in NZ spend a lot of time outside exploring nature and learning through play. This hands-on approach to learning helps children develop a love for learning that will last them a lifetime.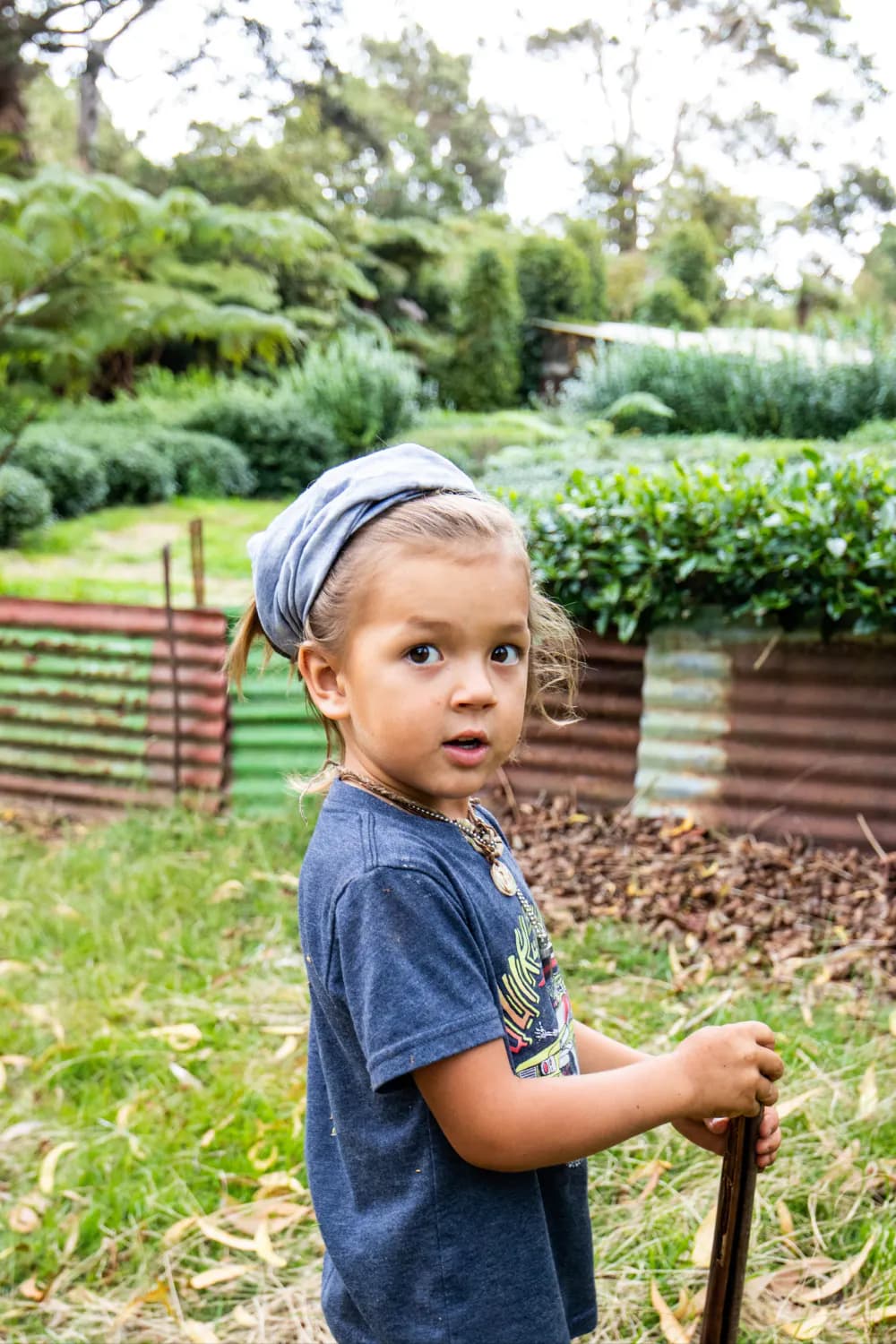 Kindergartens are often a more affordable option and are generally government funded in New Zealand.
Kindergarten is a great option when you have older children and need flexibility. Most kindergartens are government funded and cost parents around $2-$5 per session (depending on the location). Due to the shorter session times, this can sometimes be less suited to parents who work long hours. It is often a great childcare option for parents/caregivers working part-time or staying at home with a new sibling.
Kindergartens are well-loved and very popular options for childcare. Their affordable nature, combined with their typically high teaching standard, means that there are often long waiting lists. It pays to plan and apply for your local kindergarten well in advance. Most are happy to show you around - book a visit through Kindello and see all there is to offer.
Next Steps
Check out centre listings on Kindello to explore kindergartens near you.
More articles