New Shoots Coatesville getting ready to open its doors in December – Centre spotlight
We wanted to find out a bit more about Head Teacher Nicola as they get ready to open their doors in December, welcoming families from Coatesville and surrounding Riverhead, Kumeū, Huapai, Albany, and Waimauku.
Jessie PetersNovember 30, 2022
Nestled in the heart of the village, the New Shoots Coatesville is situated between two local cafes: The Black Cottage and Viviland Cafe. Just a short walk from the local school and set back from the main Coatesville Highway, New Shoots Coatesville is the perfect place for local families seeking childcare just 30 minutes from Auckland's CBD.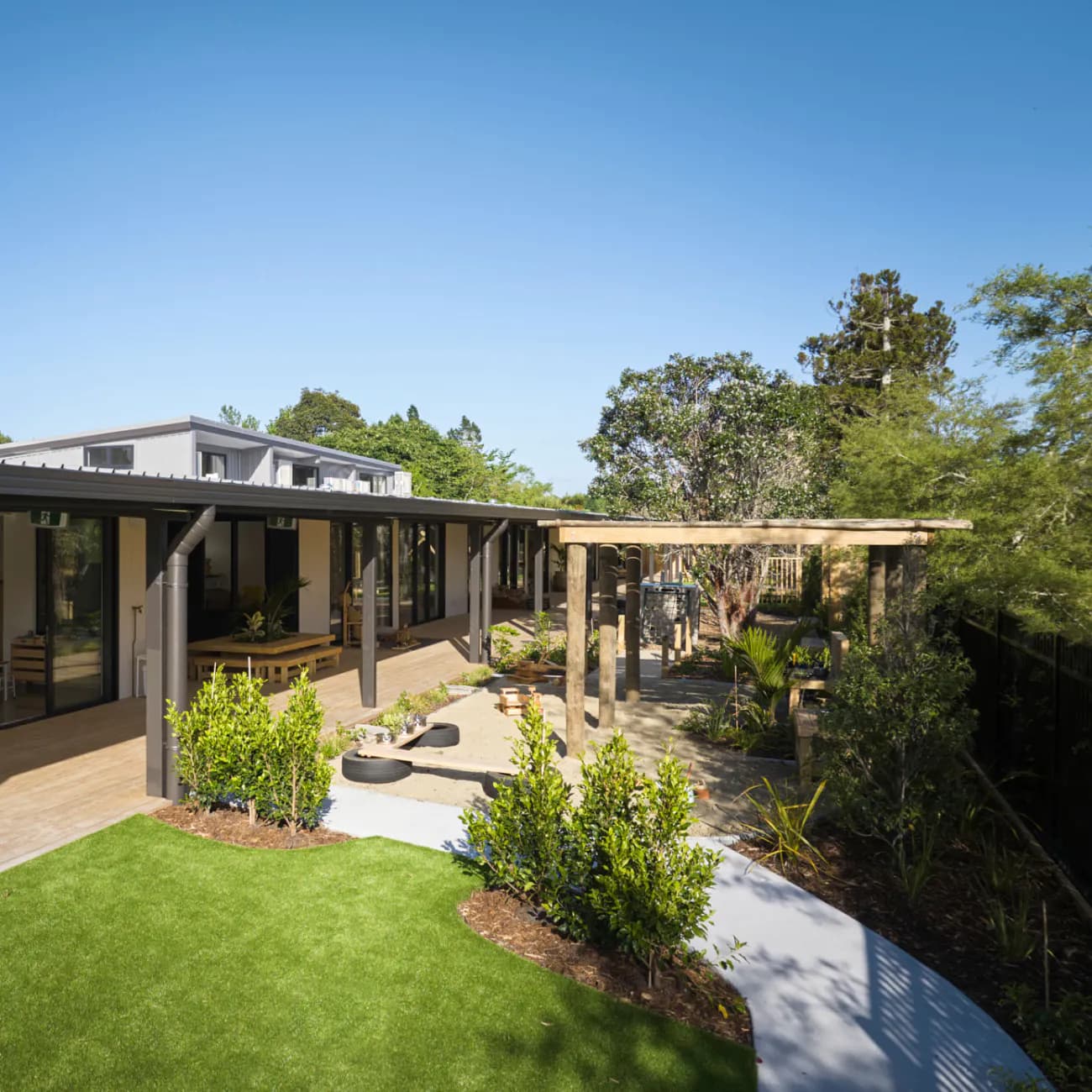 What's your all-time favourite children's book?
I have fond memories of Peter Rabbit being read to me as a child. Each night I would go and choose a different book from the series off the shelf for either my parents or grandparents to read to me.
What's your favourite type of play?
Anything water based is my absolute go to! I am a complete water baby.
Tell us your story about how you got into the early learning sector?
I knew from very early on that teaching was where I was meant to be. I would play 'teacher' with my younger brother being the 'student' and recreate a classroom setting in my playhouse. I'd have the desks, the chairs, the mat, the blackboard, the chalk all set up ready for my play. Both of my parents are teachers, so it was only a matter of time before I declared that I too wanted to be a primary school teacher. It wasn't until I had my first son, that I really engaged with early childhood education or even knew that this was a career path. I did one transition visit with him into his daycare and never looked back.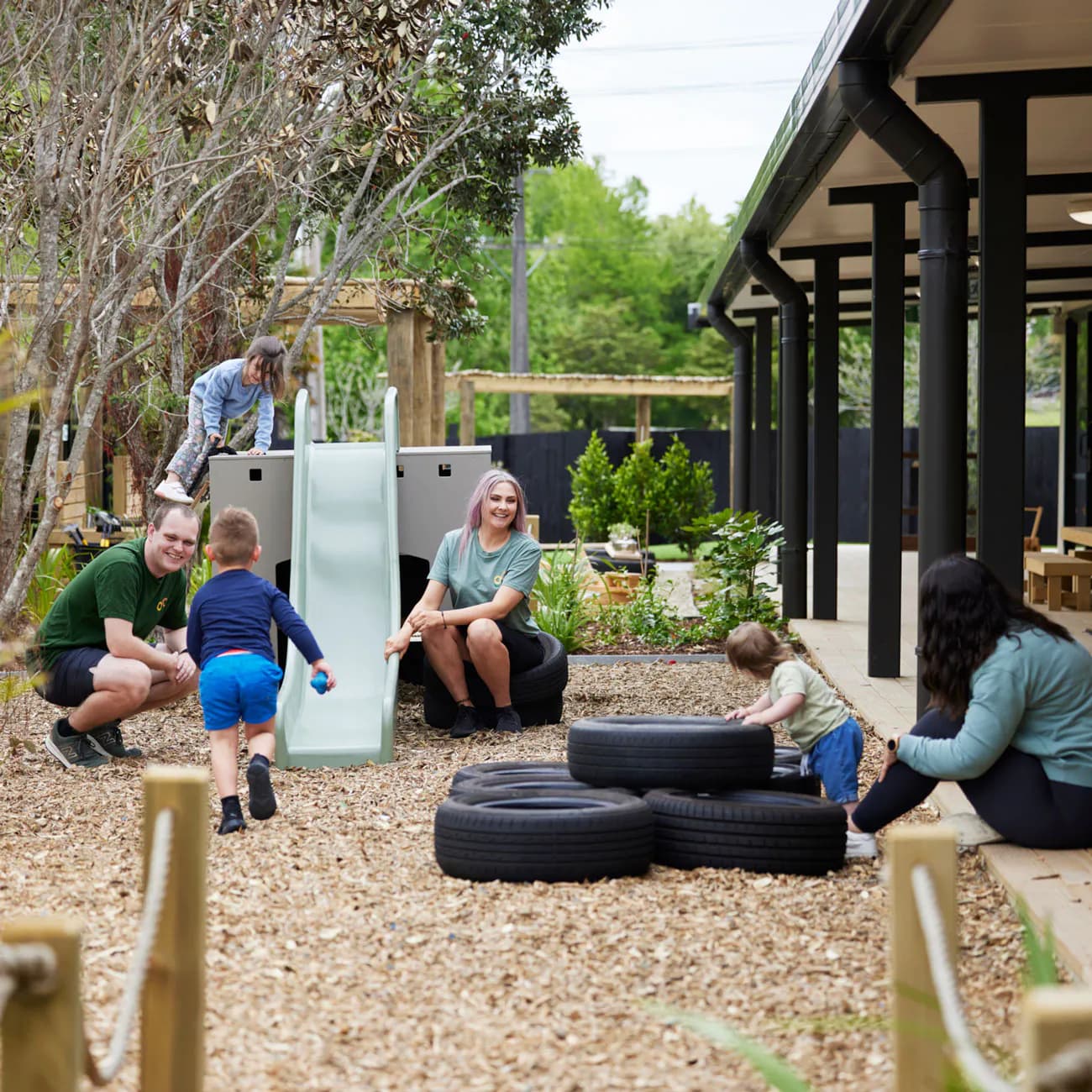 What is one thing that parents could do to encourage children to learn at home?
Ditch the electronics. There's plenty of opportunities for children to be exposed to those when they get older. Let them explore, wear bare feet, climb the trees, take risks, and try new things.
What is your favourite rainy-day activity for under 5's?
Building forts and huts of course!
What is it about your centre that makes it special?
The moment you walk through the doors at Coatesville, you get a feeling of home. We are surrounded by wonderful wild life, from the horses at the pony club across the road, to the pukeko's and chickens that roam the apple orchard next door. Our centre is created with play in mind and offers plenty of opportunities for children to explore and create in an environment that is created just for them.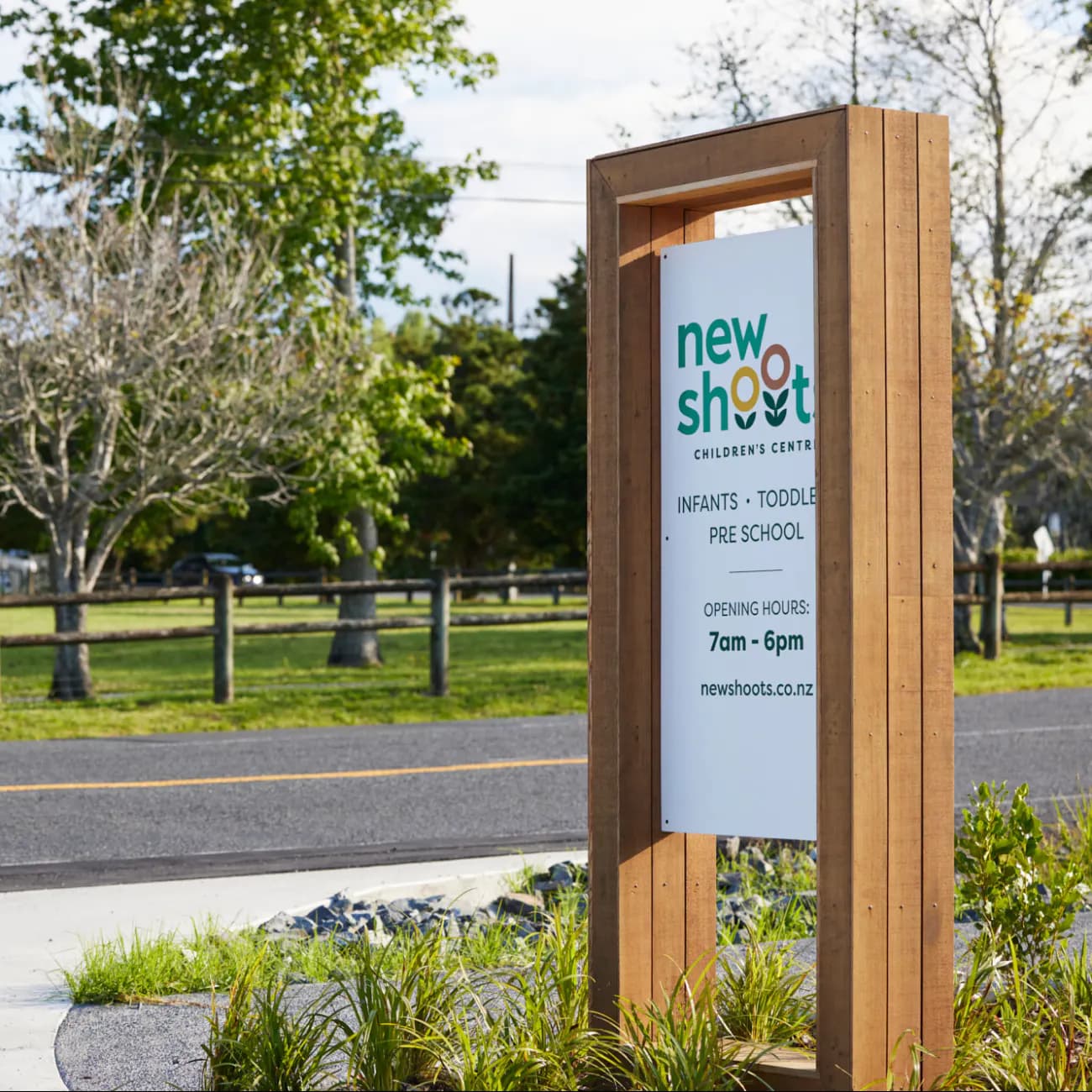 What is the centre's philosophy?
We treat each child as a capable and competent individual who takes ownership of their learning journey with the guidance and support of passionate teachers. Inspired by a RIE/Pikler approach children are shown respect and given the time they need to problem solve and demonstrate their capabilities. The environment reflects age-appropriate resources that aids to build upon children's existing knowledge and how they view the world around them.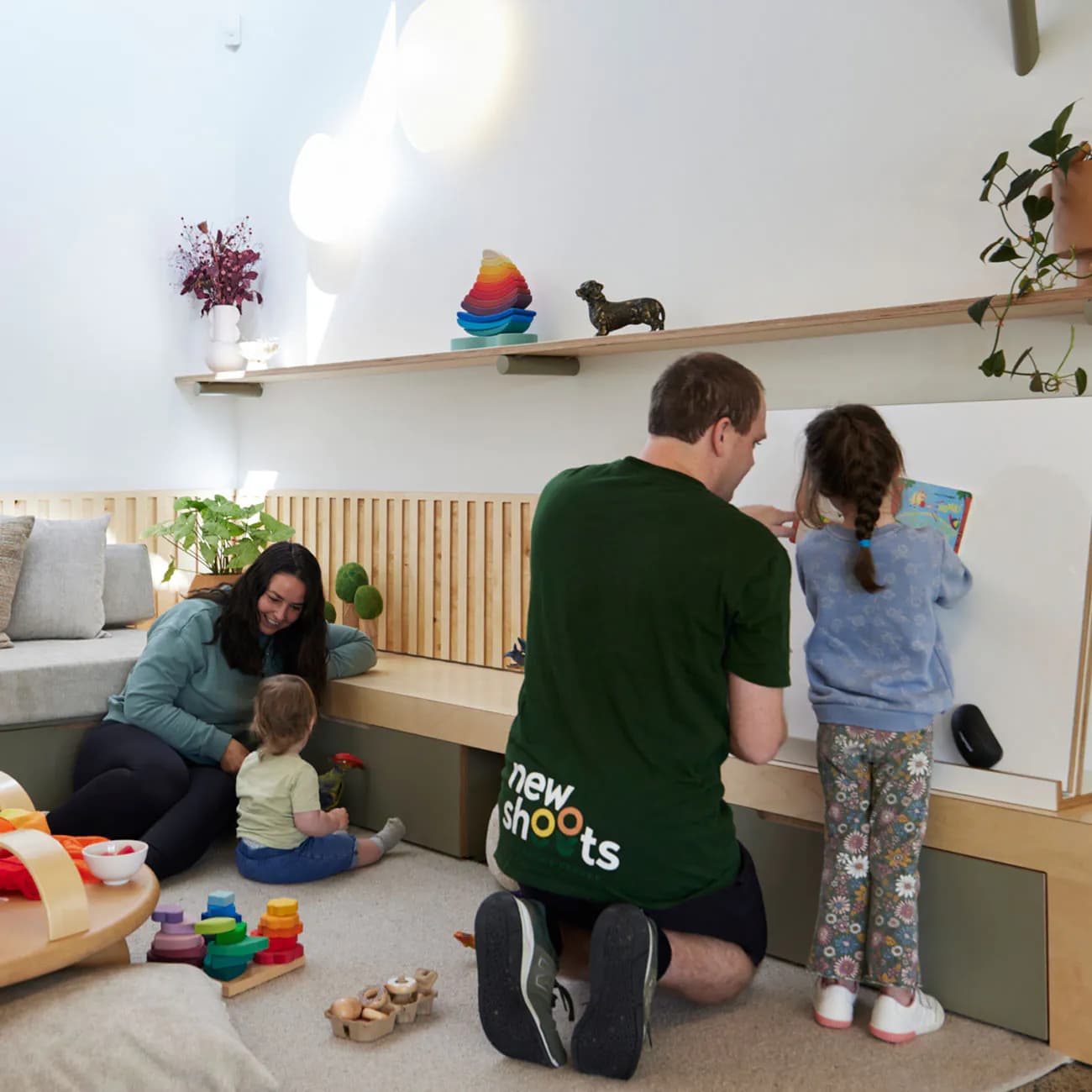 Next steps
If you would like to book a visit at New Shoots Coatesville feel free to check out their listing on Kindello. If you live somewhere else in New Zealand, here is a link to the other New Shoots centres.
Auckland
Waikato
Bay of Plenty
Northland
More articles