Christmas gifts for teachers
Teachers are some of the most important people in our lives. They help shape our children's futures and provide them with the tools they need to succeed. As a parent or caregiver its nice to show appreciation for the people that spend so much time each week with our little ones.
Jessie PetersDecember 05, 2022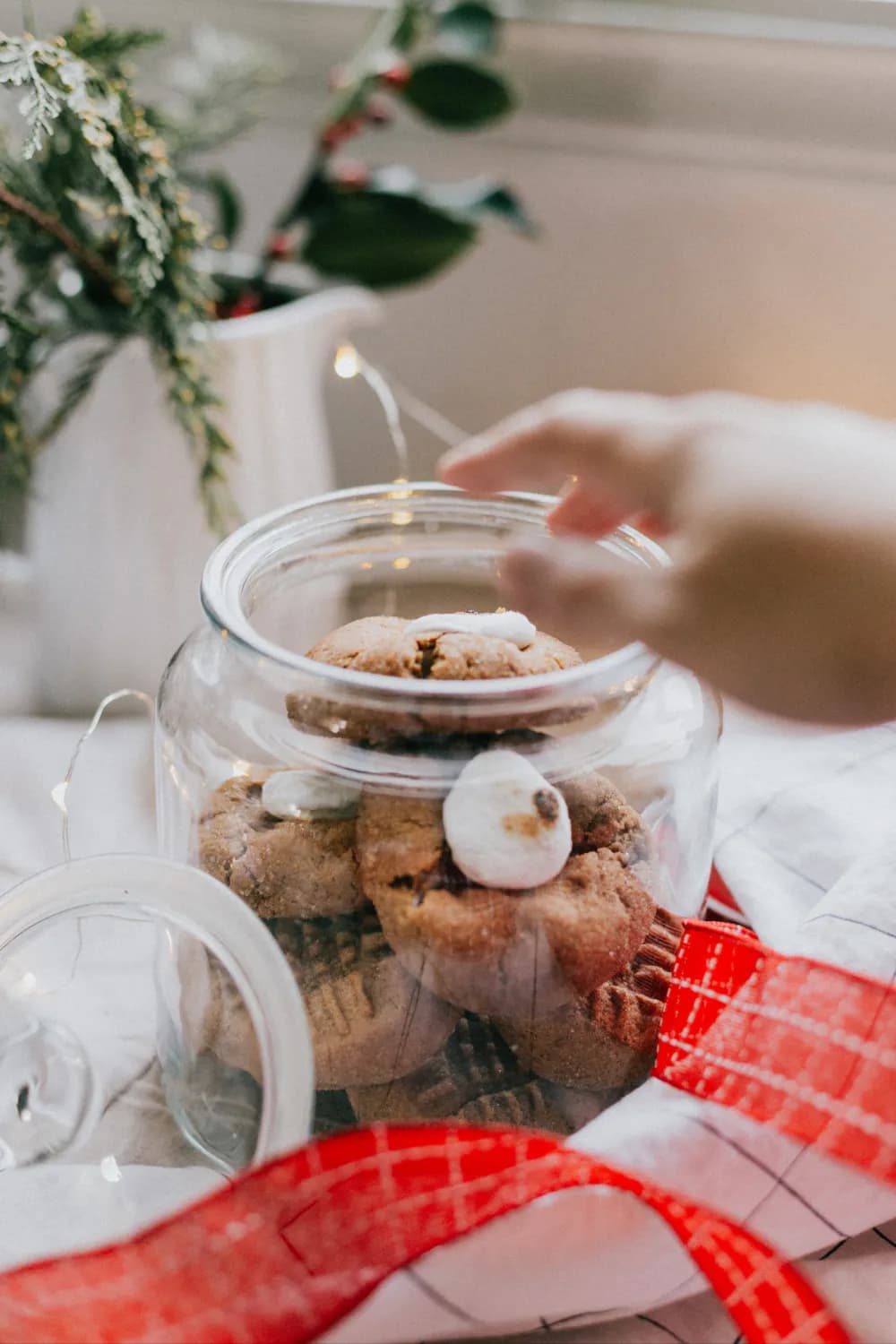 We have put together a list of 10 budget-friendly heartfelt gifts for teachers of young children that will let them know just how much you appreciate them:
A homemade card or gift. Sometimes the simplest gifts are the most thoughtful. A homemade card or gift shows that you took the time to think about the teacher and what they would appreciate.
A gift card to a local coffee shop or restaurant. This is a gift they can enjoy in their own time and is always a bit of a treat.
A Keep cup. As well as keeping coffee piping hot, keep cups are great as they don't spill as fast when kids knock them over.
A voucher for a local supermarket or bakery so they can enjoy a special afternoon for the staff altogether.
A fruit tree or plants for the teachers to plant at the childcare centre or at home
Let the kids decide - Give your kids free reign to select whatever gift they choose from a $2 shop, little ones can often surprise us with their awareness and consideration for what their teachers might love.
A Christmas tree decoration - These could be home made or purchased and serve as a nice reminder when they come out every year.
A nice hand cream - teachers and caregivers spend a lot of time getting stuck in so a nice hand cream never goes amiss in a profession that requires frequent handwashing!
Sweet Treats - Nothing beats a homemade sweet treat. This is a great way to get the kids involved in gift-giving. Just make sure you take this for the teachers only as some childcare centres do not allow home baking to be served in the centre.
Pitch in - If you know some of the other parents and caregivers why not pitch in together to get a larger item for teachers to share? We have even heard of some generous parents pitching in for a coffee pod machine for one lucky childcare!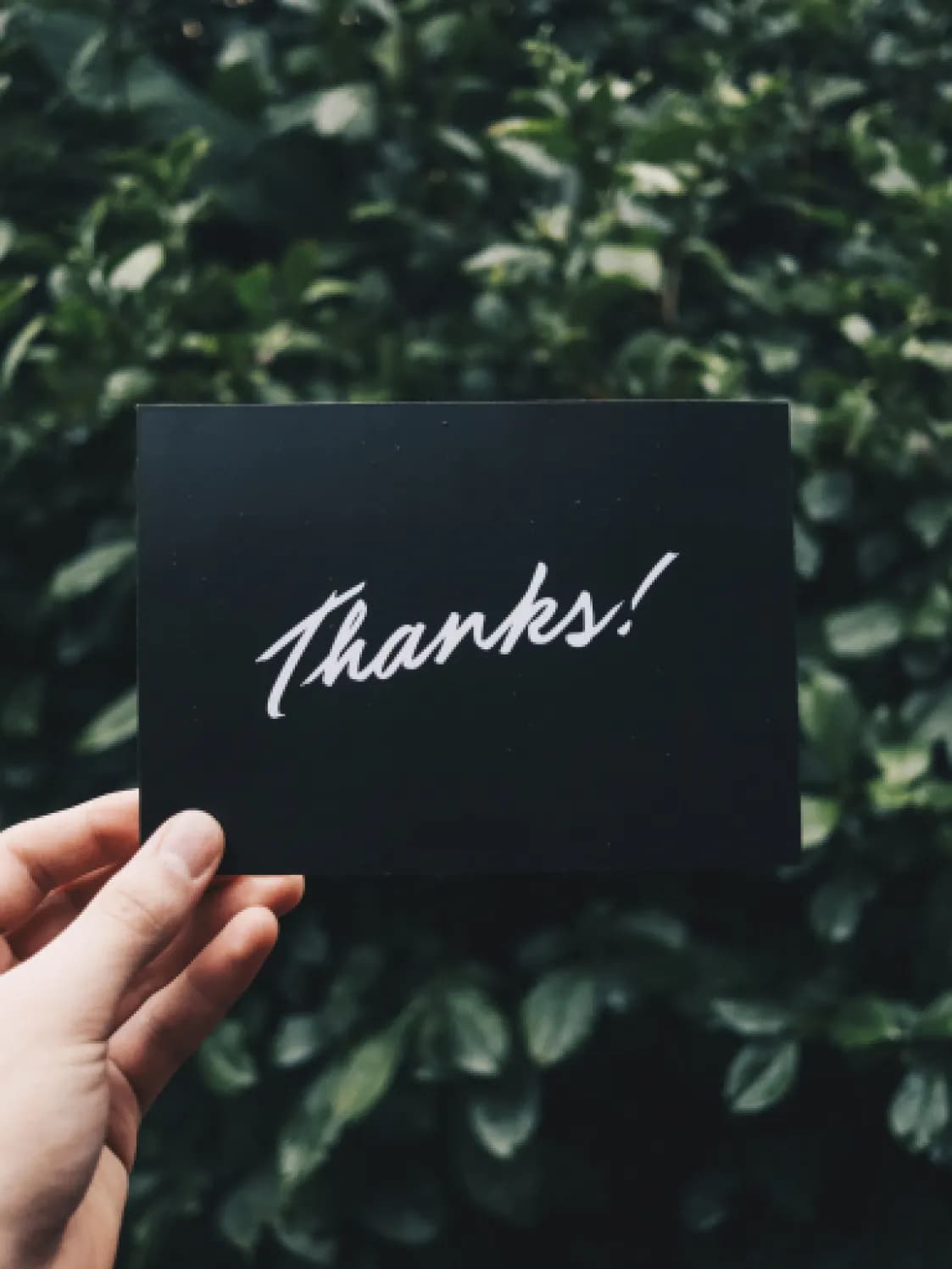 More articles