Kindello has launched across New Zealand!
We are pleased that from today Kindello has officially rolled out across New Zealand. Now you can book a visit at any centre in the country.
Logan WhitelawMarch 30, 2022
Kindello has now rolled out across New Zealand!
We are on a mission at Kindello to help empower parents and childcare operators. A huge part of how we are enacting that mission is by building a platform that allows parents to see all of their available childcare options and compare between them easily.
Today is a big milestone and a big step in the right direction for that milestone. Being able to view all of your different childcare options in one place is powerful, it gives you all of the information to find the right childcare for you and your family. With over 4,500 centres now listed on Kindello the options that you have for booking visits are endless.
Interesting centres from around the country
Cosmo Kids - Auckland CBD
We love this centre Cosmo Kids in Auckland's CBD. Right in the heart of the city, with a view of the metropolis building.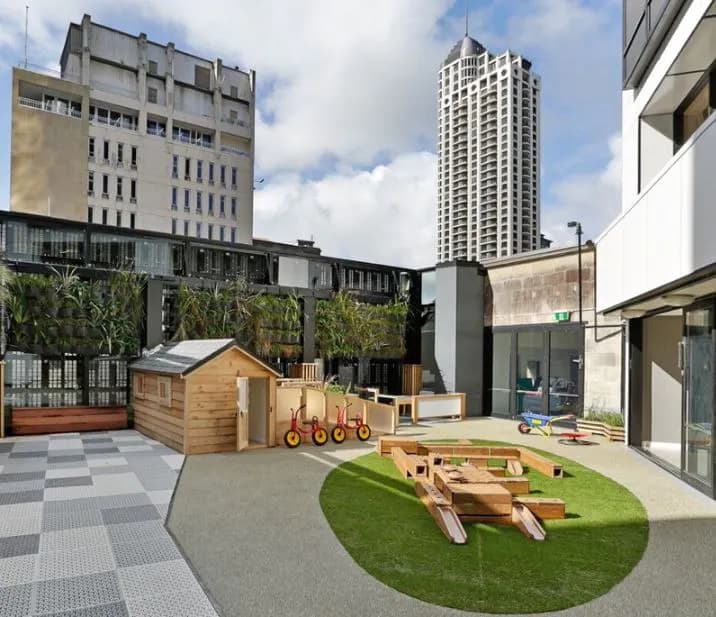 Kakapo Creek - Mairangi Bay
One of the newest centres on Kindello, this centre is simply incredible. With a circular design and an opening in the middle of the centre, this centre is an architectural masterpiece.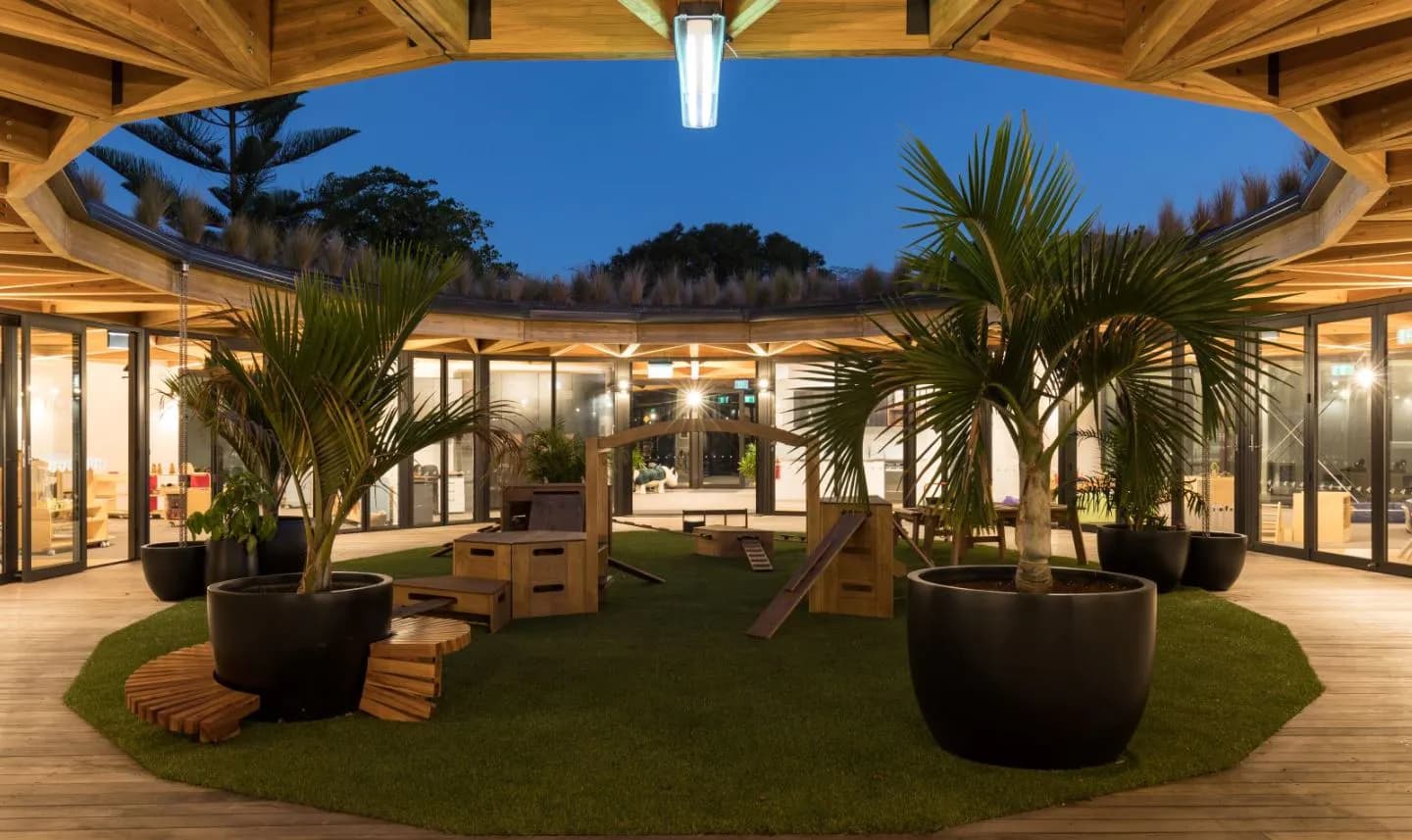 Fossil Bay Kindergarten - Waiheke Island
A stones throw away from the beach and on the beautiful island of Waiheke in the Hauraki Gulf. We love the atmostphere and setting of this kindergarten.
View Fossil Bay Kindergarten on Kindello
Campbells Bay Early Learning Centre - Campbells Bay
One of our favourite outdoor play spaces, this centre has converted a church into an early learning centre.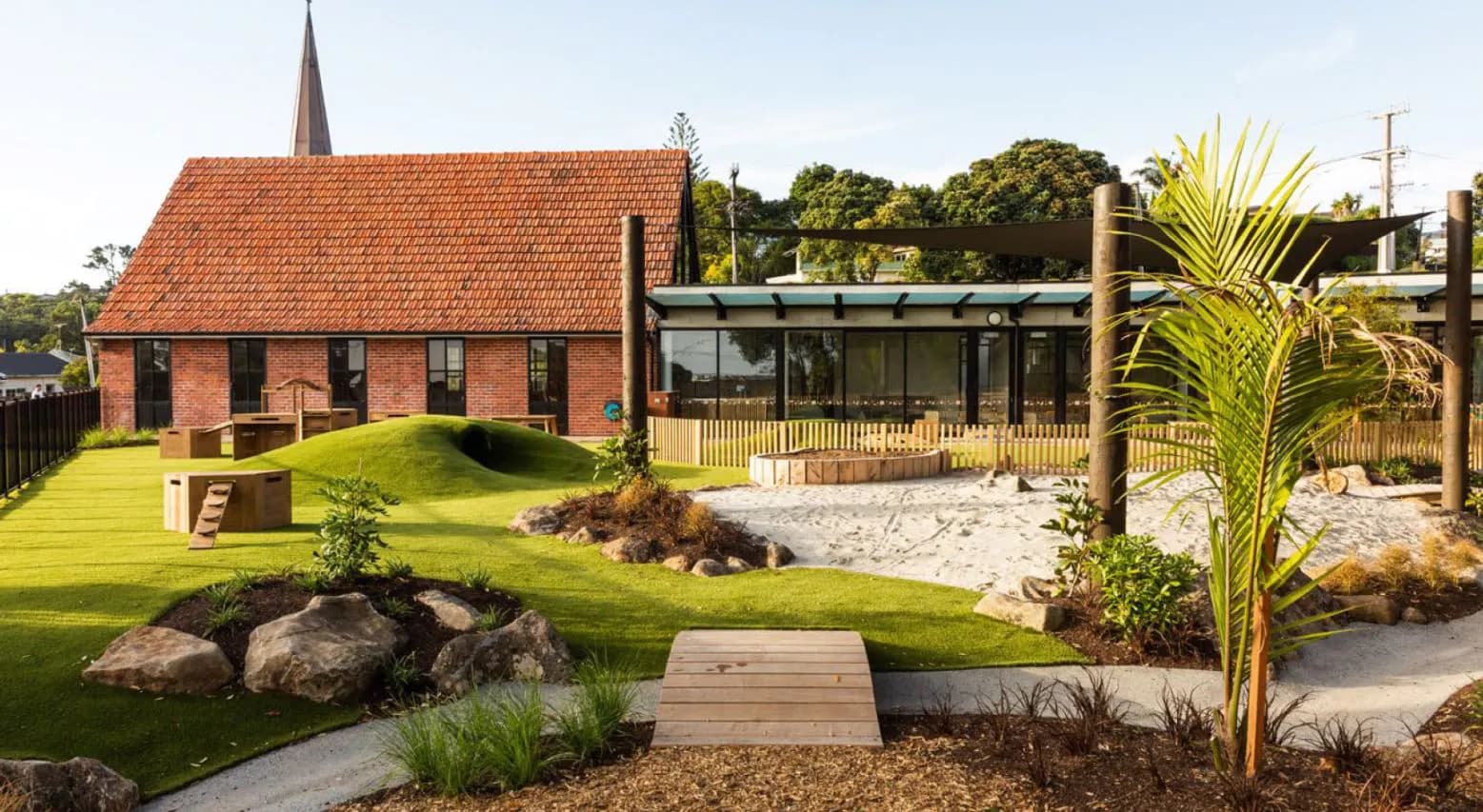 Kanuka Corner Early Childhood Centre - Wanaka
This has to be up there with the best views in New Zealand. Nestled amongst the mountains and trees the centre is simply incredible.
Rakiura Rugrats - Stewart Island
Taking the award for the most southern centre in New Zealand. Raikura Rugrats is situated on Stewart Island!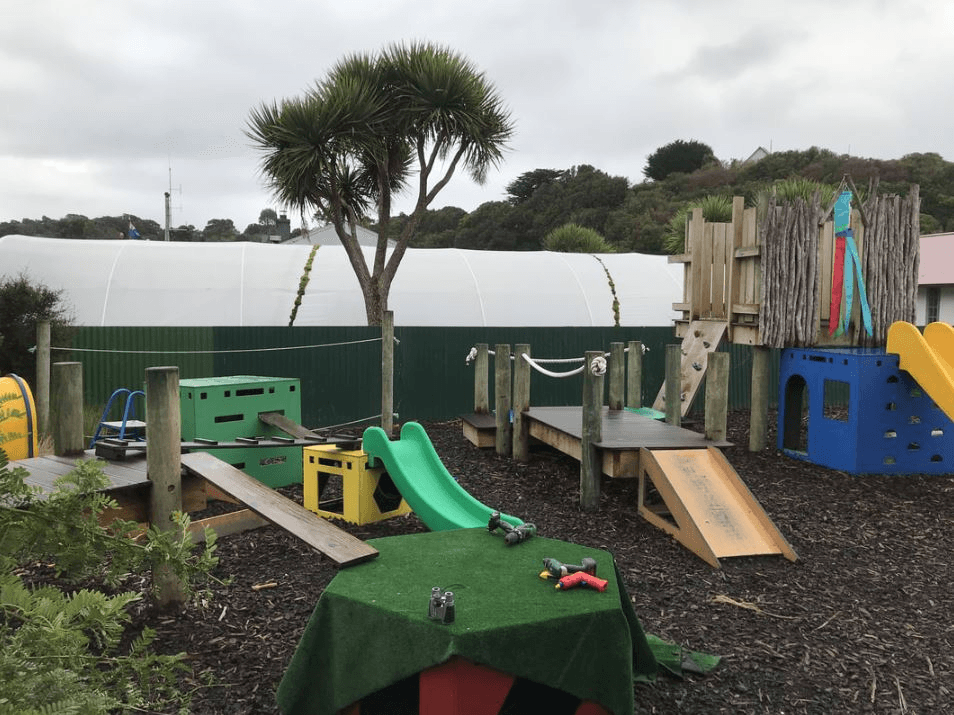 New Shoots Kerikeri
We love the shape of the building and the interior has a beautiful tree in the centre of the atrium.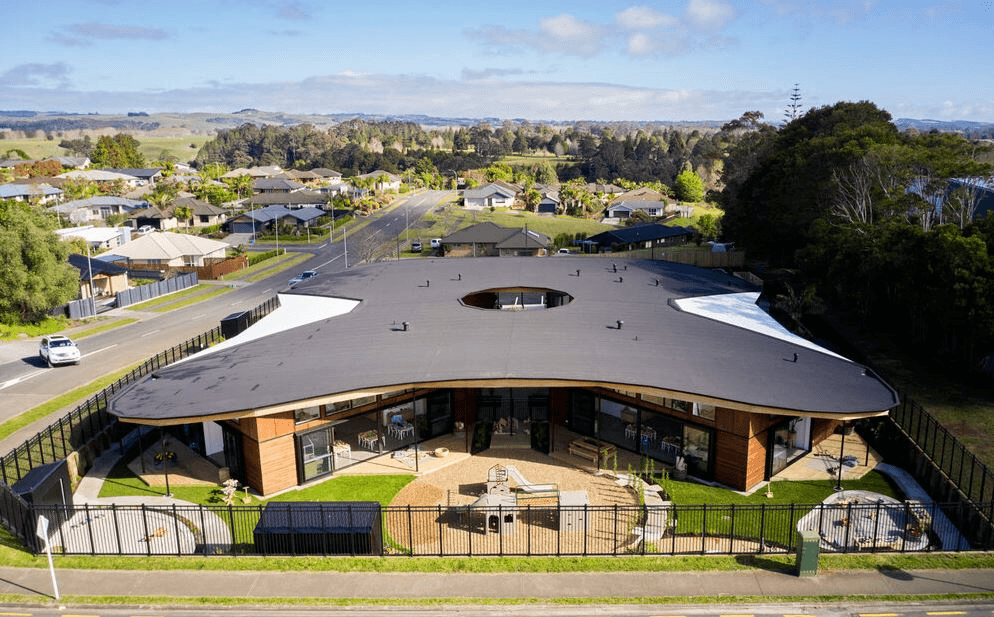 What's next?
From here we will be making the parent experience better for booking visits and also working on improvements for the operators. If you have any suggestions of how we could make Kindello better then please get in contact with us, we love hearing your feedback.
More articles