Kauri Kids Clendon - Centre Spotlight
We had a lovely tour of the Kauri Kids Clendon centre and sat down with the centre manager to understand what makes their centre special.
Jessie PetersJuly 21, 2022
We were lucky enough to visit Kauri Kids Clendon and interview centre manager Nirmla Kumar who has worked there for 18 years. We asked her a little bit about what makes Kauri Kids special and how parents can support their children's learning at home.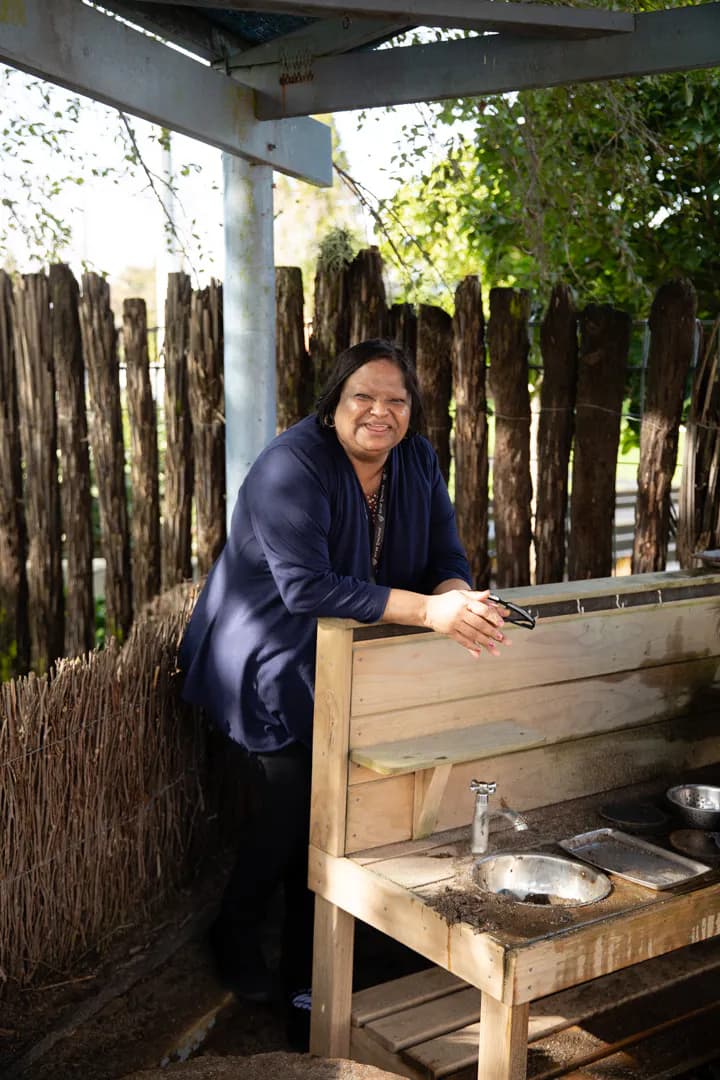 What is it about your centre that makes it special?
We embed our philosophy into our practice. Care is a big part of our curriculum so we have key kaiakos (teachers) allocated to each child. Our goal is to create an environment that feels warm, welcoming and just like home. Our kaiakos carefully observe each childs play so that they can support unique interests and encourage the best from every child in our care.
Kauri Kids encourages open-ended resources, loose parts and natural materials that children can move, design and use in multiple ways. We believe in child-led play and our environment is unhurried. Teachers follow children's cues but encourage consistent routines/rituals throughout the day. All our wonderful teachers are experienced, qualified and registered and we are lucky enough to have a male teacher in our team; something that isn't as common as it should be in our sector.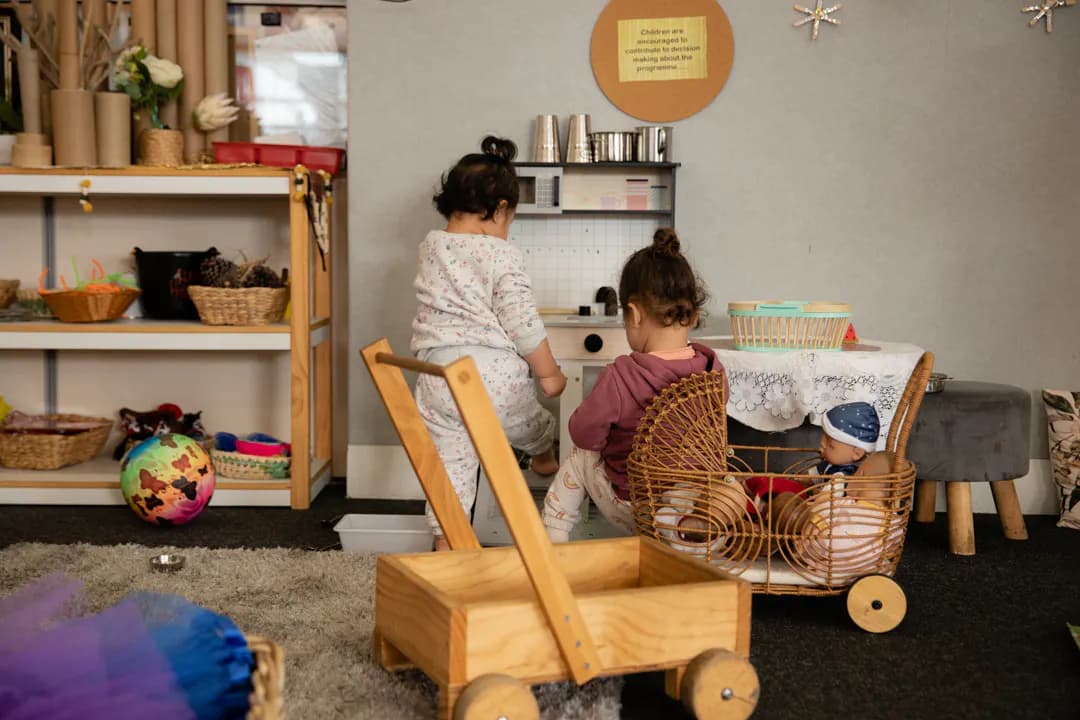 Tell us your story about how you got into the early learning sector?
I came from a background of office administration and immigrated to New Zealand from Fiji in 2001.
Around the same time I had my son and decided, as my most precious gift, to look after him at home for his first few years. When the time came to enrol him in early childhood I decided to help out at the centre and loved it so much I eventually decided to obtain ECE qualifications through NZTC.
I knew this is what I wanted to do realising how much I enjoyed interacting with parents and children. 18 years later I am still here, now as the Head Teacher. For me everyday at Kauri Kids Clendon is a new day. I learn and grow with children, the awesome team I work with and our management.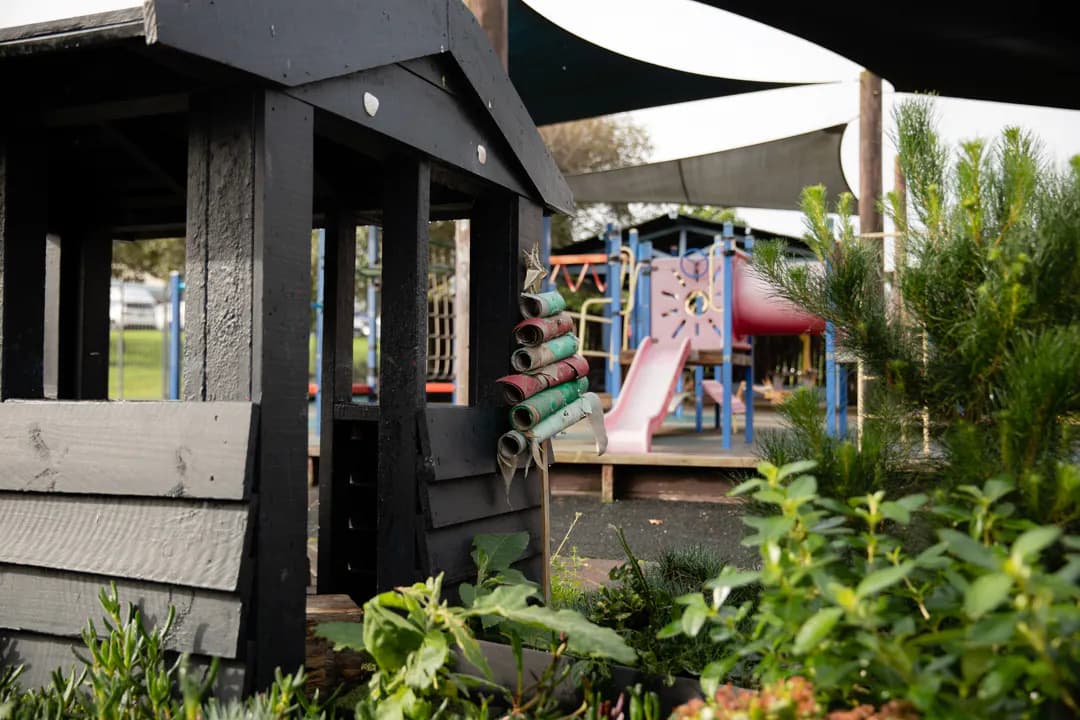 What is one thing that parents could do to encourage children learning at home?
Spend time with them, they grow fast! Talk to your children, play games as a family, read together. Try not to rely on devices and as they grow talk with them openly about their online activity, lead by example and try to limit your own.
Encourage them to play outdoors, take them to park, swimming, or go for a walk in your own neighbourhood exploring in nature. Talk to them about sustainability, or even better show them by starting your own organic garden indoors.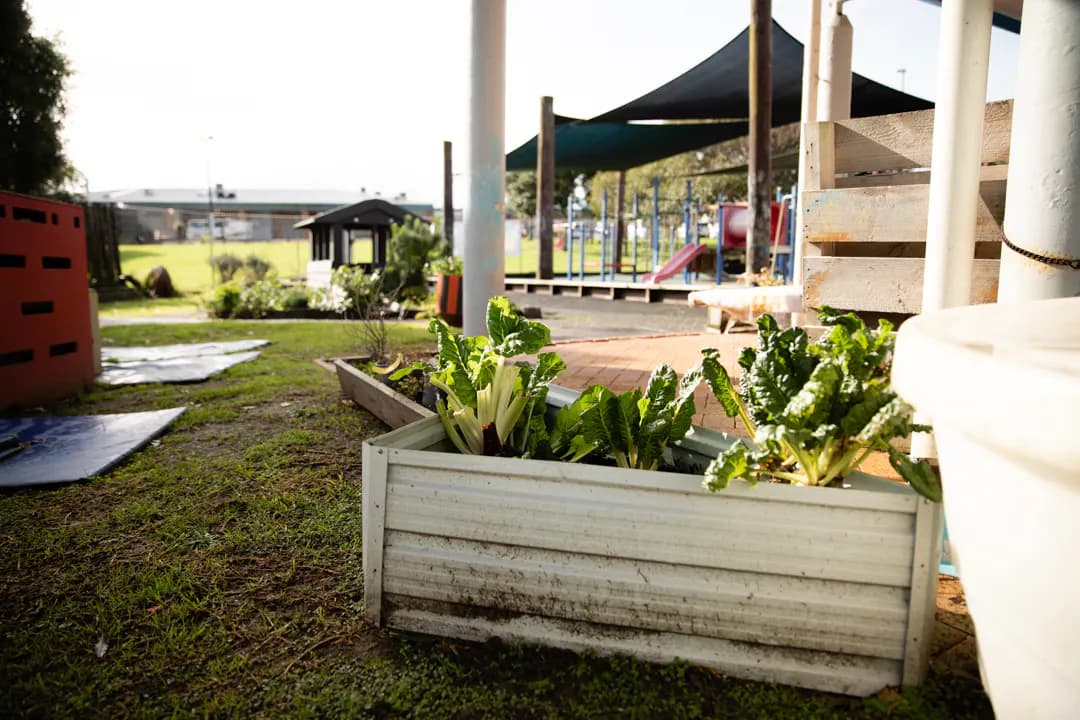 What is your favourite rainy-day activity for under 5's?
Here at Kauri Kids Clendon, we are "all weather play" so exploring in rain with raincoats, playing in mud. Kids love and thrive outdoors even in the rain!
If outdoors isn't an option, then reading to children, or baking with them are always great activities. We try to include them in experiences that reflect everyday life and teach real life skills. We create cosy spaces for children to discover and for those who love a physical challenge, we set up couch cushions or foam shapes for them to climb on and explore.
We are fortunate enough to be attached to a leisure facility, so we often take the kids to the open gym to run and play when the weather turns nasty.
What is your all-time favourite children's book?
The Very Hungry Caterpillar and The Red Riding Hood
What is your favourite type of play?
Family play and outdoor play
What is the centre philosophy?
Our philosophy is about love, care and nurturing. We endeavour to create an environment that is respectful to the children, giving them autonomy to lead their own learning, make choices and be empowered in their uniqueness.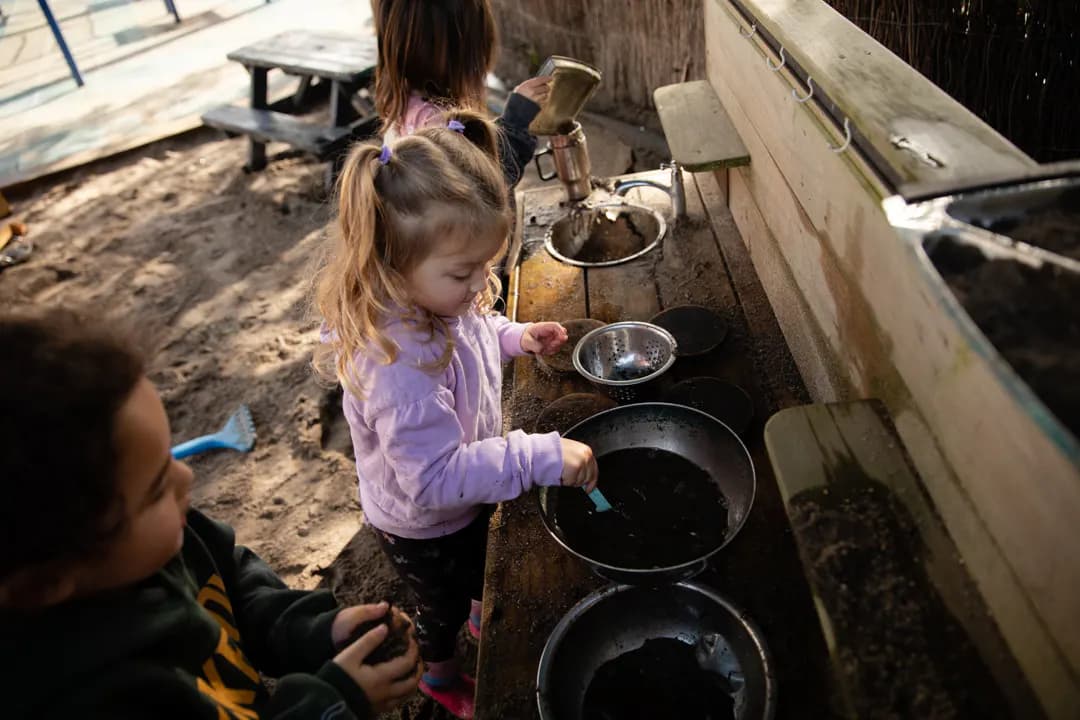 We give children uninterrupted space and time to explore, investigate and discover the world around them by providing open ended materials where tamariki can actively explore their own ideas and form working theories about their world. We facilitate an environment that caters to each child's interests, urges and dispositions through a play based, child-led curriculum set in an environment that is homely and inviting.
Next steps
If you would like to book a visit at Kauri Kids Clendon feel free to check out their listing on Kindello. If you live somewhere else in Auckland then here is a link to the other Kauri Kids centres.
More articles