What is homebased care and is it right for my child?
Home-based care now available on Kindello We're excited to announce the launch of Home-based care on Kindello with over 300 educators on the platform and more being added every week.
Logan WhitelawAugust 17, 2022
What is homebased care and is it right for my child?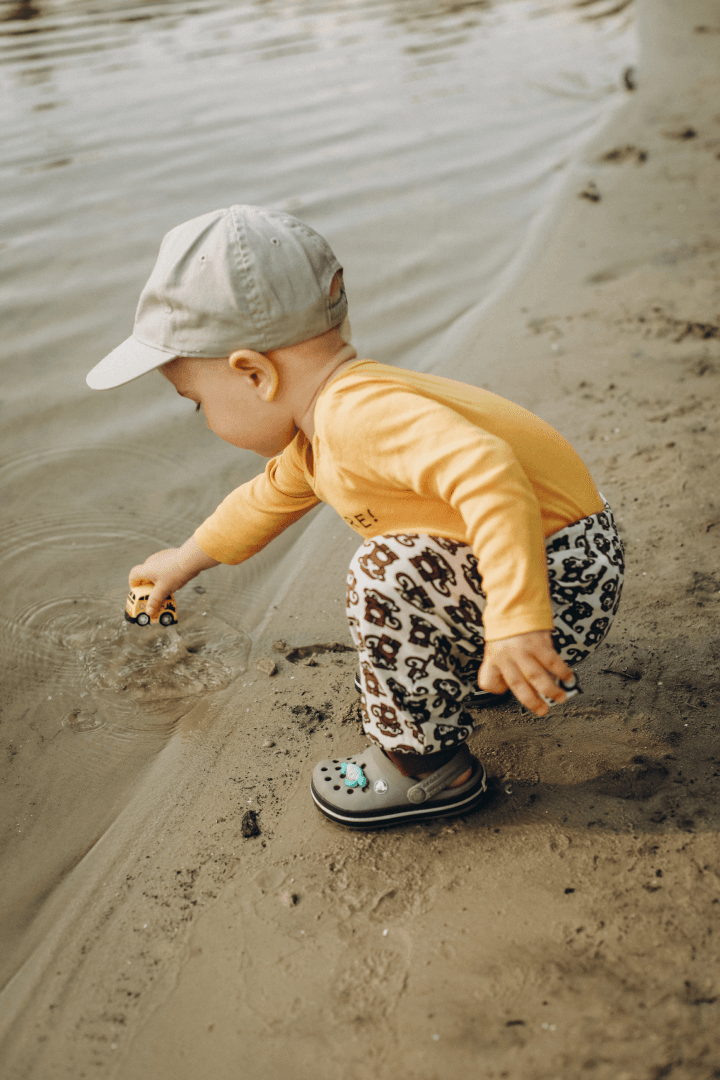 Home-based care now available on Kindello We're excited to announce the launch of Home-based care on Kindello with over 300 educators on the platform and more being added every week. This means parents can now truly see all their early learning options in one place, read real reviews and send enquiries instantly.
What is Home-based care?
Home-based care differs from centre-based Early Childhood Education (ECE) options as your child remains in a home environment - usually that of the educator. Educators can look after four children in a home – but no more than two under 2-year-olds. Caregivers can provide full or part-day care and may also be able to provide emergency care if it is needed.
Being part of a chartered network means that, like other licensed and daycare services, Home-based care networks receive government funding and operate within education and other relevant legal parameters just like your other daycare options. Home-based care services may be privately owned and operated and all those found on Kindello operate under the curriculum framework of Te Whāriki – the same as centre-based services.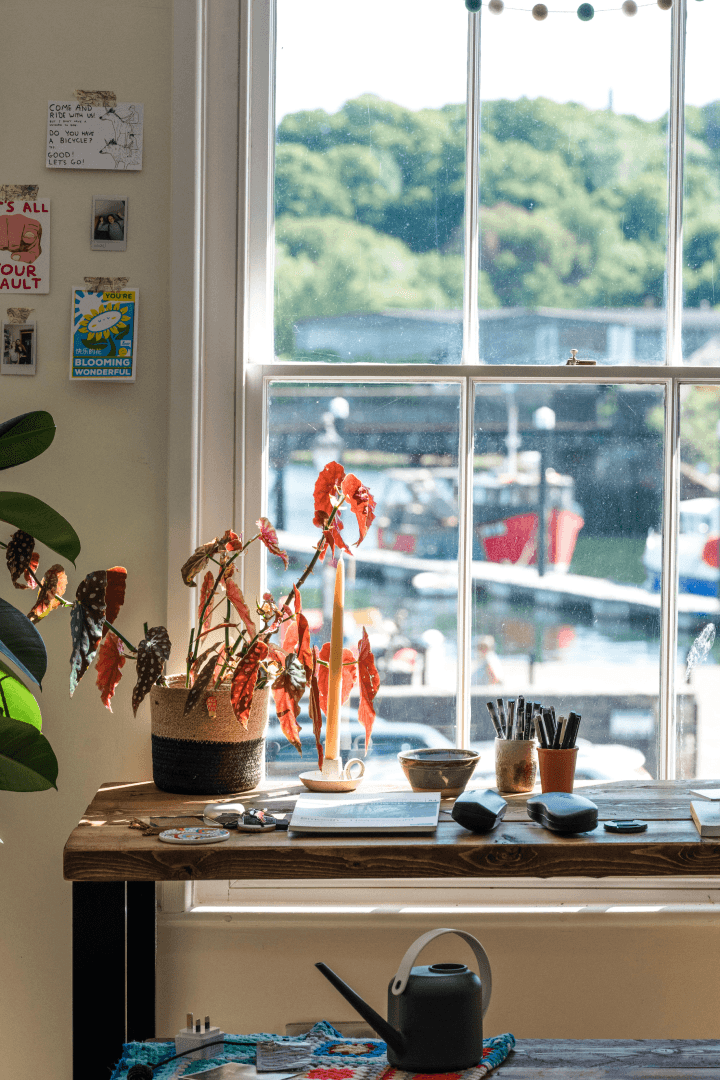 Why is Home-based childcare so popular now?
As we emerge from two years of the pandemic, Home-based care is growing in popularity as parents seek options with more flexibility. Home-Based care may provide the option of longer hours and benefits from smaller class sizes. Parents tell us they love knowing their child is being attended to by someone who knows them well. Home-based care provides an opportunity for a strong emotional relationship between your child and their caregiver, after all, childcare becomes one of our children's first opportunities to be a part of their own "village".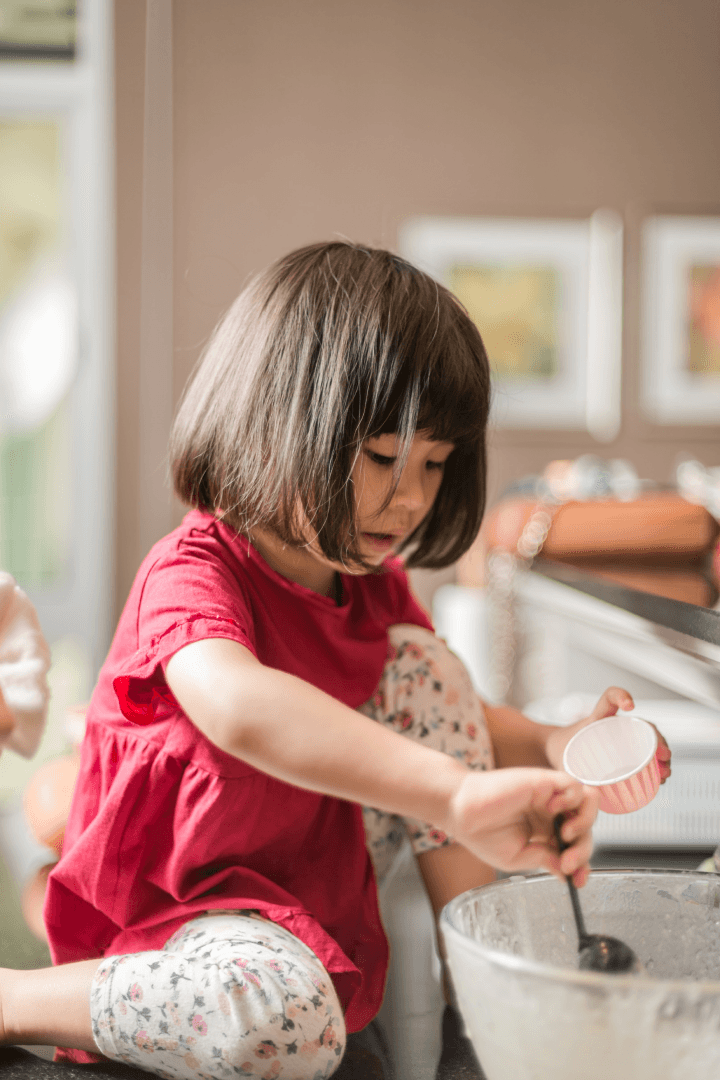 What are some of the benefits of choosing Home-based Care?
Home Environment
It might sound obvious, but home-based care takes place in a home! This means children get the comfort and security of a familiar and smaller family environment. They can practice real-life skills like eating together, collecting mail, baking and looking after their own environment just like they would at home.
Smaller classes
Smaller class numbers often mean more opportunity for quiet calm times during the day and lots of focused uninterrupted play. Activities may be tailored more closely to your child's learning needs rather than catering to the demands of a larger group.
Low teacher-student ratios
Low teacher-child ratios build strong attachment relationships between your child and caregiver. Teachers can offer lots of focused attention and can get to know your individual child's needs well. This often allows for the routines you have at home around sleep or meals to be replicated during the day.
"A secure attachment relationship early in life may promote resilience throughout a lifetime."
Nathan Mikaere-Wallis & Miriam McCaleb
Mixed Age classes
Mixed age groups replicate an extended family dynamic. Children learn to interact and learn from one another like cousins or extended family. This also provides the opportunity for siblings of different ages to be in the same care.
Connection with nature and community
Many home-based groups enjoy the ability to go for spontaneous local walks or participate in excursions. This gives experiences they might not get in a larger centre environment.
Family values
Families can look for a caregiver that shares their own family's cultural or religious beliefs and speaks their home language allowing this to be celebrated and fostered daily.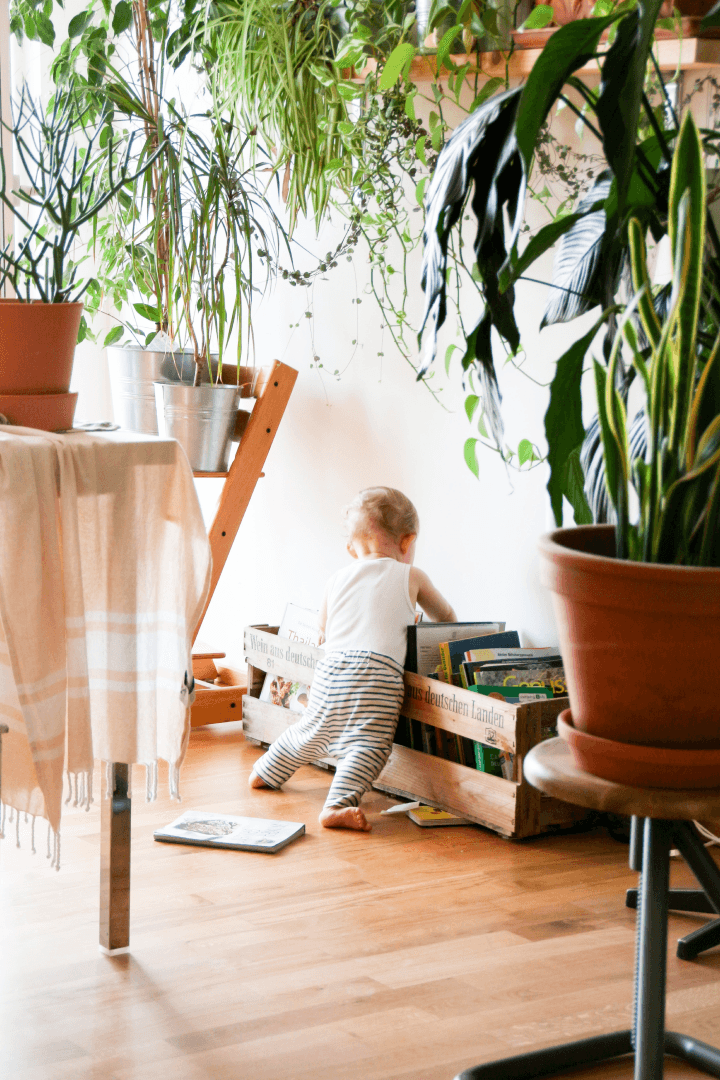 How do I know if home-based care is right for my child?
At Kindello, we know that every child and family have different wants, needs and requirements. What's right for one family is not always right for another. When deciding what's best for your whanau, consider the specific needs of your child.
Do they need additional support around sleep, food or activities that a home educator might have more flexibility and availability to support them in?
While some children thrive in a busy space, others may benefit from less activity going on around them. Think about your own schedule and need for flexibility. Home-based services may offer more availability should your schedule change often or if you require care before or after traditional centre opening hours.
If Home-based care has sparked your interest – connect with your local Home-based options on Kindello. The best way to see if Home-based care is right for your child to enquire with one of the trusted providers on Kindello to arrange a visit.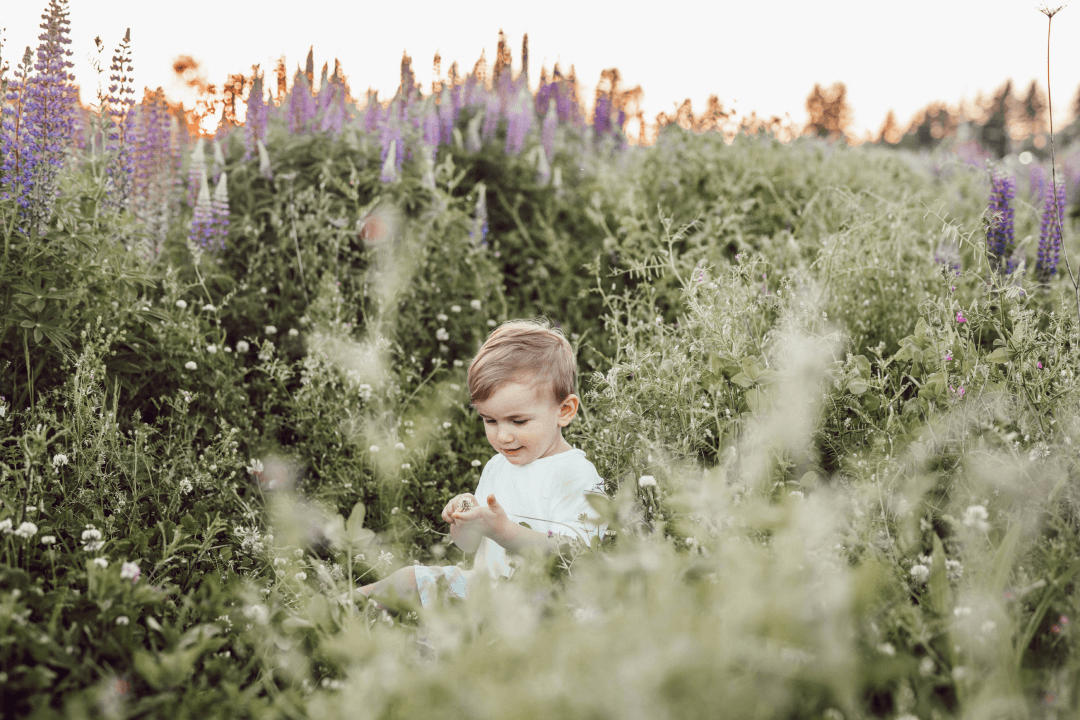 More articles