Bloesem Early Learning - Centre Spotlight
A chat with managing director Alisha about Bloesem Early Learning Te Puke & Mount Maunganui and the journey she took to creating this early learning centre.
Jessie PetersSeptember 13, 2022
A chat with managing director Alisha about Bloesem Early Learning Te Puke & Mount Maunganui and the journey she embarked on to create a space where children are able to grow into capable and confident learners.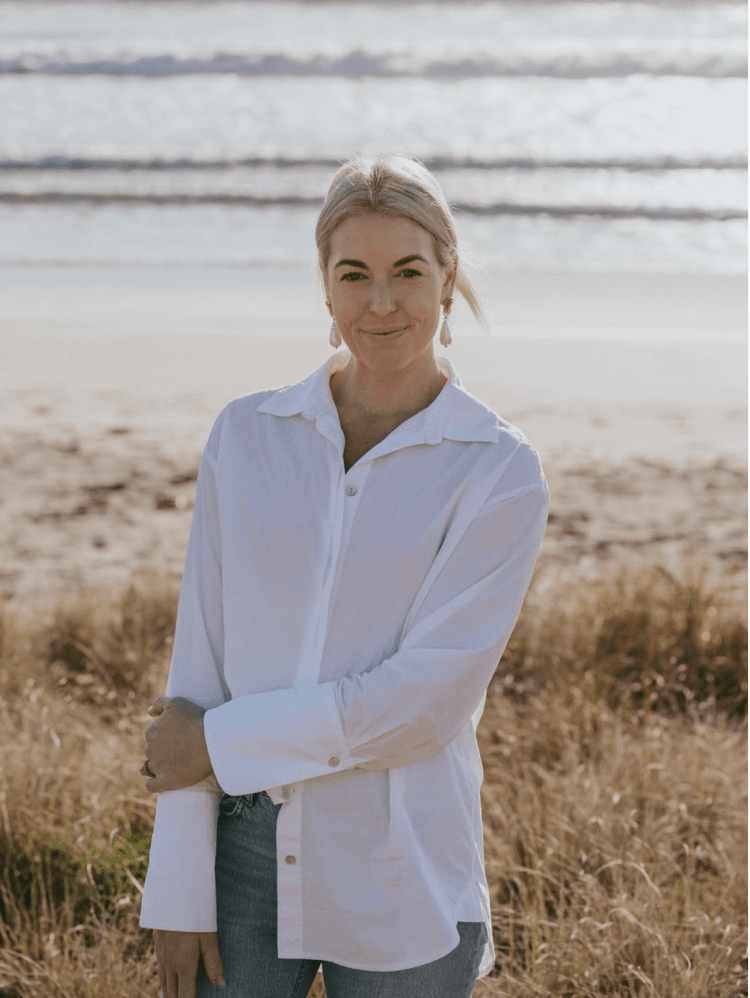 Introduce us to you and Bloesem Early Learning Centre and the story of how it all came about?
I'm Alisha, the managing director at Bloesem Early Learning (Te Puke & Mount Maunganui). I am a qualified and registered teacher of 12 years with a range of experiences in government-funded centres, privately owned centres & a recent kindergarten teaching background of 6 years before embarking on my very own brand of bloesem.
I am a mother of two beautiful young boys, Madden, 5 & Remi, 23 months. I am a wife to Frank, and we are lucky to be living in this sunny BOP!
Our first Bloesem Early Learning Centre was established in early 2019 in Te Puke. It was created with a vision to instil a love for learning in young children through inspiring invitations to play experiences where children are enabled to grow into capable and confident learners for the future.
As a mother, I struggled to find something unique at the time and decided to pour my soul into creating something special for our future leaders. An interesting fact about Bloesem, the name is Dutch, which also comes back to my Dutch heritage on my father's side and is the Dutch meaning for "blossom", which was very fitting for where our vision led. We are proud to have a wait list of well over six months (a year long for our under twos) in what is a magical space for children.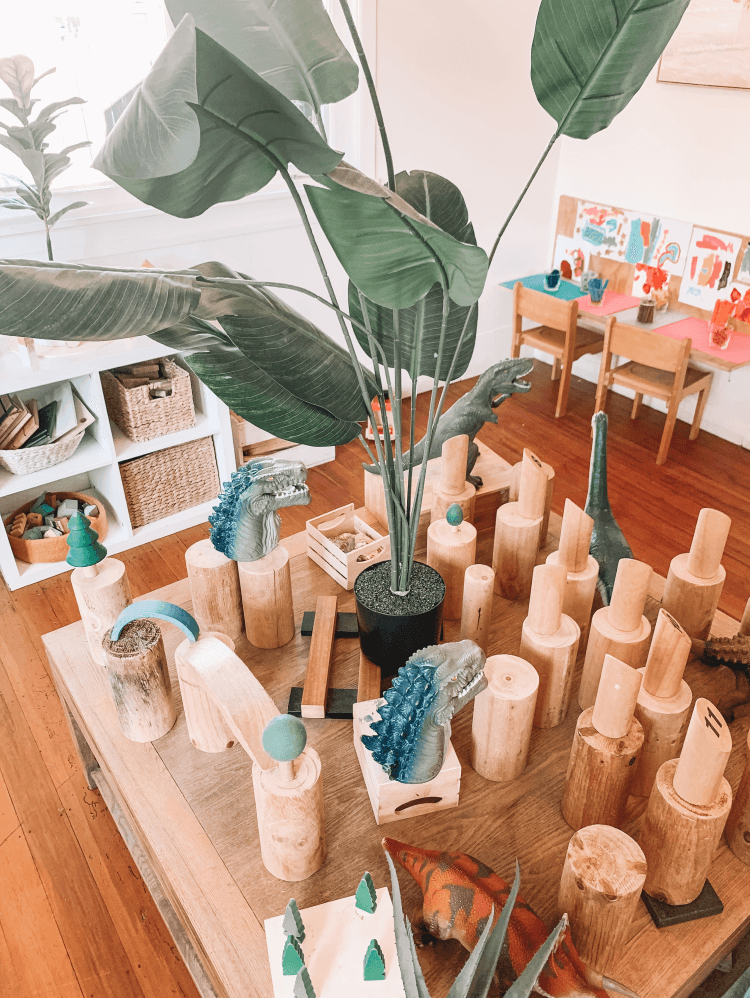 What is the centre's philosophy, and how is that implemented daily?
Bloesem was created with a vision of an aesthetically enriching environment for children to grow through authentic learning experiences. Children & Whānau are a part of a nurturing, caring, joyful, tranquil environment. I always had a vision that Bloesem would be somewhere for children to instil in them a love of learning through inspiring experiences (something new each day), a home away from home with inspiring philosophies to lead the way.
Our core values are broken into 3 areas: whanaungatanga relationships, rangatiratanga growing self-confidence in children & our taiao, and the environment speaking as the third teacher.
What changes are you seeing in the early childhood sector and the children you teach between the start of your career and now?
This would predominantly have to be that we work with a more holistic approach daily, creating a space where children can feel at home in their "home away from home".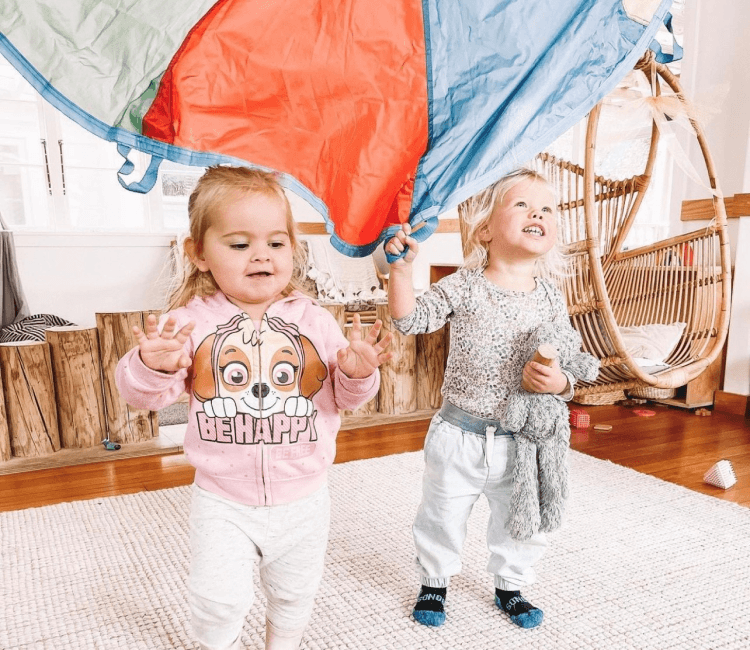 What is one thing parents could do to encourage children to learn at home?
To provide their children with as many authentic learning opportunities as possible daily, don't ponder the reading & writing!
What are things Bloesem centres are implementing to encourage sustainability and climate consciousness?
We are big on our approach to sustainability! This begins with purchasing sustainable products/resources for our taiao. Our gardens are planted where we can utilise a garden-to-plate aspect, baking with the tamariki using our crops. We have worm farms to educate children about the importance of sustainable practices. These lessons have endless opportunities for learning, including maths, language, literacy and science. Recycling of rubbish is also broken into key areas.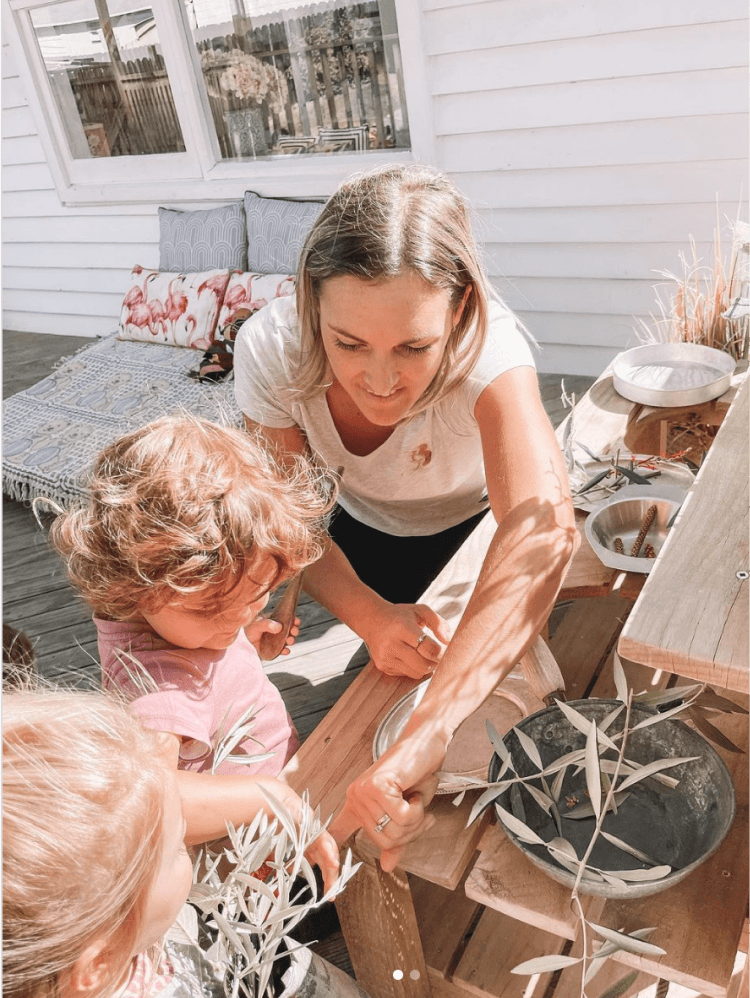 If you could encourage parents to read one parenting book, what would it be? Or what one book or person has changed your teaching career?
Kimberely Crisp is someone I really value in the ECE sector and has always driven my passion and dedication! Her approach is something we have reflected in our vision. I love the realness she brings to the sector; we need more Kimberleys in the world! If there's ever a day where you need to regroup and find the resilience to go again, a quick look at her Facebook page is the way to go!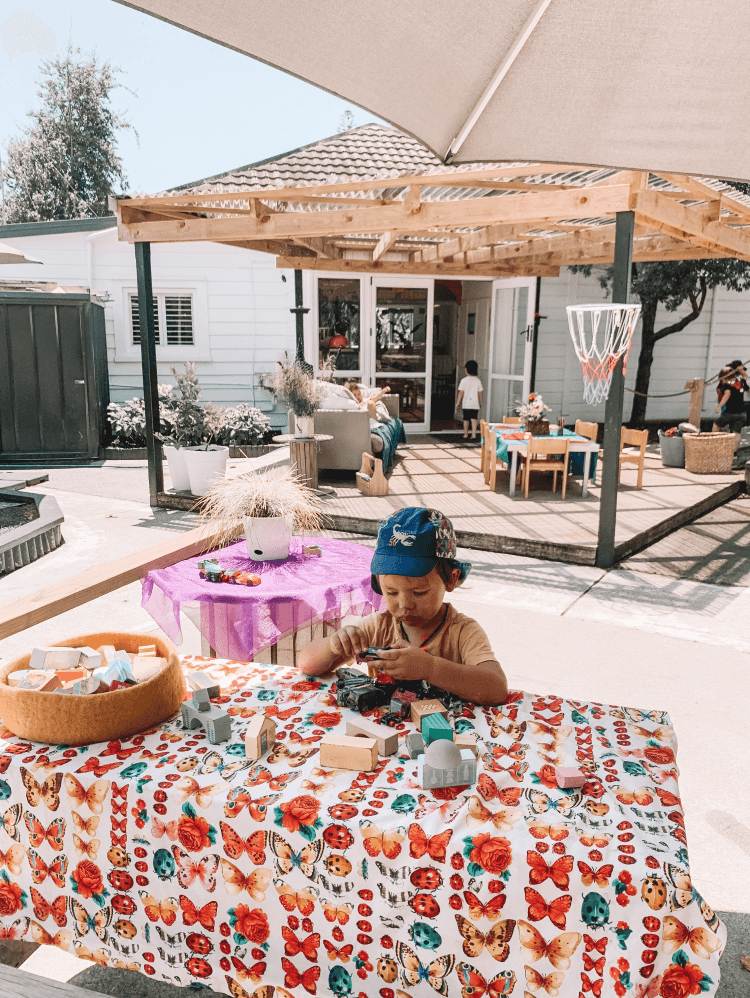 Next steps
If you would like to book a visit at Bloesem Early Learning feel free to check out their listings on Kindello.
Te Puke
Bloesem Early Learning Centre Te Puke
Mount Maunganui
Bloesem Early Learning Centre Mount Maunganui
More articles